Boris Johnson pays a visit to local pharmacy
Business
Boris Johnson pays a visit to local pharmacy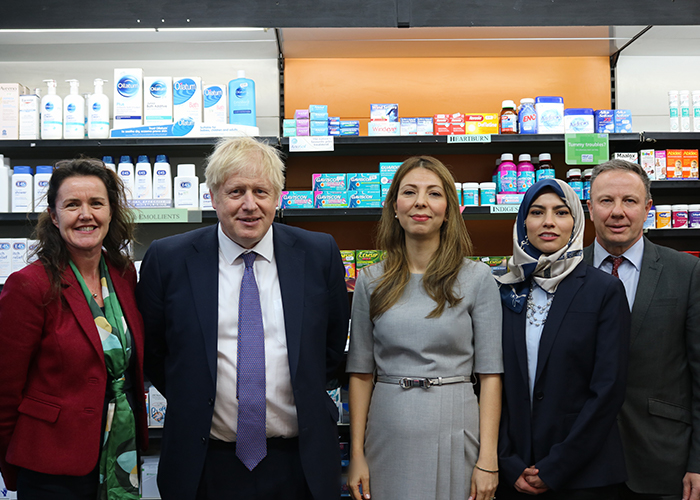 Prime minister Boris Johnson visited a community pharmacy in his local constituency last Friday.
The visit to McParland's Pharmacy in Mr Johnson's west London constituency of Uxbridge was organised by the Association of Independent Multiple Pharmacies (AIM) in order to highlight the positive impact community pharmacies have on the health and wellbeing of local populations.
Mr Johnson met with AIM CEO Leyla Hannbeck, McParlands owner Corrin McParland and pharmacists Asma Nezezra and Ian Edgar.
Mr Johnson said: "It was a real pleasure… to learn more about the important work of community pharmacies in helping to keep local people fit and healthy.
"We discussed how the pharmacy's involvement in the consultation service has already benefited a number of my constituents. This has helped relieve pressure on GPs and A&E departments, as well as giving people the treatment they need as quickly and as close to home as possible."
Ms Hannbeck said: "We are delighted we have been able to showcase community pharmacy to the prime minister on his visit. I am really grateful to Mr. Johnson for accepting my invitation and making time, during his busy schedule to visit the McParland Pharmacy and enable us to talk about community pharmacy provision.
"It is important for him to see local healthcare at work first-hand, as well as hear about how community pharmacy can be a solution to the pressures currently facing the NHS."
Sponsored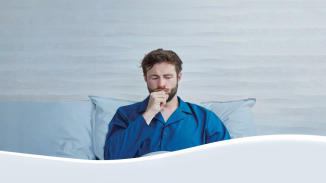 OTC
Discover how aromatic rubs can play a key role in customers' fight against symptoms of colds and congestion
Record my learning outcomes