Boots union ballot approaches
Business
Boots union ballot approaches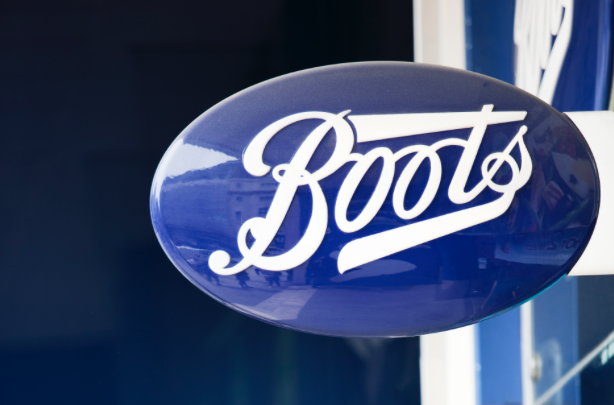 A ballot that will decide whether Boots pharmacists will be represented by the PDA Union is less than four weeks away. Both the PDAU and Boots have been lobbying the 7,000-strong bargaining unit in the run up to the postal vote, which will take place from February 4 to March 8.
In order for the PDAU to be officially recognised, 40 per cent of all eligible pharmacists and pre-registration pharmacists working at levels 5, 6 and 7 in Boots stores (roughly 2,800) must vote for this, and no more than that must vote against. Boots-employed union representatives would then be appointed by colleagues to negotiate on behalf of the bargaining unit on matters such as pay, hours and working conditions.
If the PDAU's bid is not successful, there cannot be another vote on the issue for three years.
The PDAU, which says it currently has around 2,500 Boots pharmacists among its members, claims the vote is "about making sure pharmacists are properly listened to and treated better at work whatever the future may bring," while Boots has claimed union membership would reduce pharmacists' say in addressing workplace concerns.
Campaign
As part of its campaign for recognition, the PDAU is entitled to communicate with the bargaining unit during the ballot period via channels such as the internal comms site Pharmacy Unscripted, 'red bags' distributed to pharmacies and in-store posters. A 'Happy New Year' card sent over the festive period also highlighted the issue.
In an attempt to boost turnout, the PDAU has confirmed that for each vote cast in the ballot it will give £1 to a charity chosen by Boots pharmacists, "regardless of which way Boots pharmacists and pre-registration pharmacists vote". A similar pledge was made in the run up to the June 2018 vote to de-recognise the Boots Pharmacists' Association.
The PDAU claims the company is in turn launching a 'charm offensive' and adopting a more open and reciprocal stance with pharmacists, including senior managers attending more events and the company "re-invigorating" the Pharmacists' Partnership Panel, set up as a listening forum for pharmacists.
Workplace issues
The PDAU claims that while Boots pharmacists and pre-registration pharmacists make up around 10 per cent of its membership, "the way they are treated is disproportionately represented in our casework" and that matters involving this group are dealt with "every day".
PDAU assistant general secretary Mark Pitt said in a statement: "If we gain formal recognition, we can do much more than fix things when situations have gone wrong; we can do more to prevent things going wrong in the first place and improve things that could be better.
"Although there are lots of challenges facing community pharmacy presently, this ballot isn't about the future of pharmacy, it's about making sure pharmacists are properly listened to and treated better at work whatever the future may bring."
Boots UK retail & pharmacy operations director Andrew Caplan said in November: "We are proud of our market-leading levels of pay for our pharmacy population and holiday allowances that are among the best in community pharmacy. We've achieved that together with our pharmacists, without the complexity of a third party.
"We believe in the power of pharmacists to directly drive better outcomes for Boots and for our patients, and we have built real momentum in pharmacy. We are continually adapting to the ever-changing needs of our patients and the NHS, and we want to continue this path, together with our pharmacists."
Record my learning outcomes