Boots pharmacists 'happier with company's approach to pay'
Business
Boots pharmacists 'happier with company's approach to pay'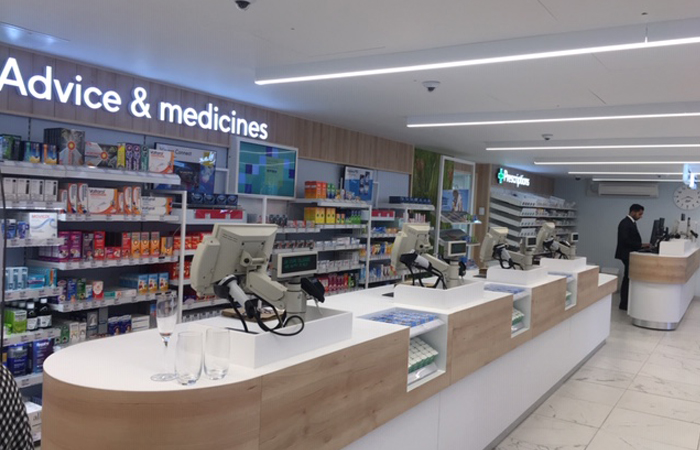 A survey carried out by the Pharmacists' Defence Association has found that Boots pharmacists are broadly more satisfied with the company's approach to pay since the PDA Union began negotiating on their behalf in 2019.
The survey had responses from over 500 pharmacists, over 70 per cent of whom said they felt "more positive about how Boots approach their pay now the PDAU negotiates over this topic and have made the pay process more transparent," according to PDA director Paul Day.
When asked which aspects of the recently announced 2019 pay settlement would be most beneficial, pharmacists singled out new provisions for training during paid working hours, a percentage increase to pay and greater transparency on salary bands, the PDAU said.
When asked which issues were their greatest priorities to be addressed in the future, pharmacists cited staffing levels, pay and health and wellbeing.
Paul Day commented: "We are raising the concerns about staffing levels with the company and asking them to be open about the challenges the company faces."
Furthermore, the PDAU will launch a "detailed stress survey" and is "already preparing the 2020 pay claim," Mr Day said.
Equality data
The survey also recorded respondents' gender and ethnicity, information that the company does not record for any of its staff.
For this reason, the full PDAU survey will not be published before a soon-to-be-established equal pay working body has analysed data on the 6,500 pharmacists that make up the bargaining unit.
Paul Day said: "The recognition agreement gives us the ability to work positively with the company to jointly ensure that the pay system does not allow unlawful pay inequality. We will start by looking at gender and develop review processes first, then we can consider age, another protected characteristic."
Sponsored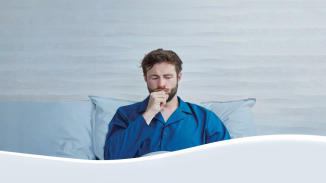 OTC
Discover how aromatic rubs can play a key role in customers' fight against symptoms of colds and congestion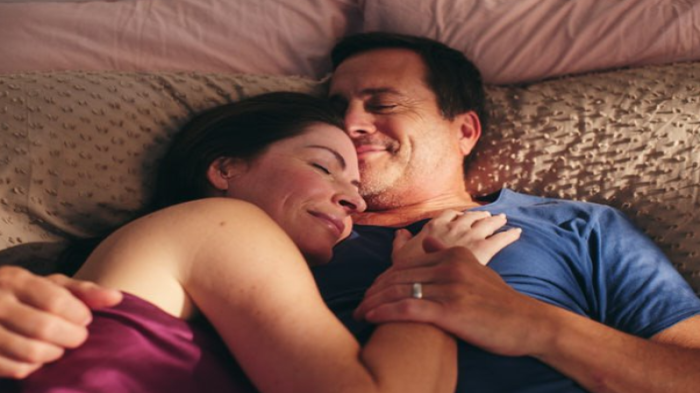 OTC
This training video will support your conversations around treatment goals for EP products so you can help meet your customers' needs
Record my learning outcomes