Birmingham pair sentenced for selling medicines illegally online
Business
Birmingham pair sentenced for selling medicines illegally online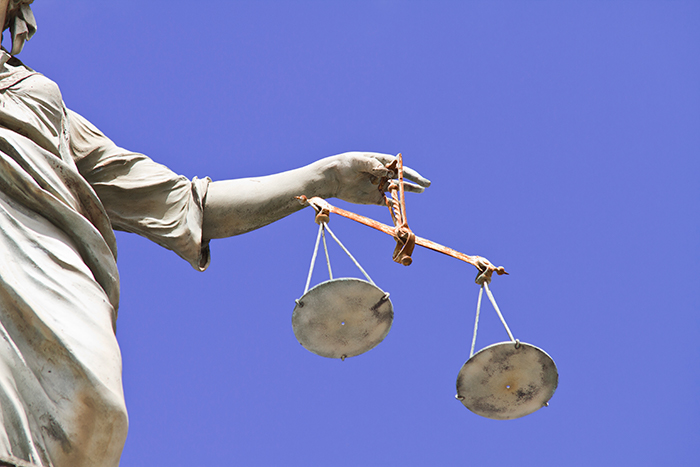 A man and a woman who sold prescription medicines illegally online have been given suspended sentences after appearing at Birmingham Crown Court.
Egle Bunkute, originally from Lithuania, was sentenced to 14 months' custody suspended for two years and ordered to complete 100 hours of unpaid work in the community, while Edvinas Ivanauskas, also from Lithuania, was sentenced to 44 weeks' imprisonment suspended for two years and ordered to complete 100 hours of unpaid work.
The sentencing on April 3 followed a three-year investigation by the Medicines and Healthcare products Regulatory Agency (MHRA) into the illegal sale of medicines through their website, www.uk-rxcart.com, which was shut down in 2017.
MHRA investigators along with officers from West Midlands Police, executed a number of search warrants in March 2017, seizing initially nearly 27,000 tablets and vials valued at more than £21,000.
Bunkute and Ivanauskas eventually admitted to supplying or intending to supply Prescription Only and unauthorised medicines after further investigations by the MHRA uncovered thousands of photographic records of the transactions.
The medicines were sent illegally to addresses in the UK, EU, the USA, Canada and Australia. Social media messages between the pair clearly showed they knew they were involved in the illegal supply of the medicines.
The pair were selling Tadafil used for the treatment erectile dysfunction, Prolox and Dapoxetine (premature ejaculation treatments) and Nolvadex/Tamoxifen which are used to treat breast cancer.
Egle Bunkute was also sentenced for offering to supply human chorionic gonadotrophin, a class C controlled drug.
They both pleaded guilty to the offences at earlier hearings.