App to detect UTIs launches across Day Lewis pharmacies
Business
App to detect UTIs launches across Day Lewis pharmacies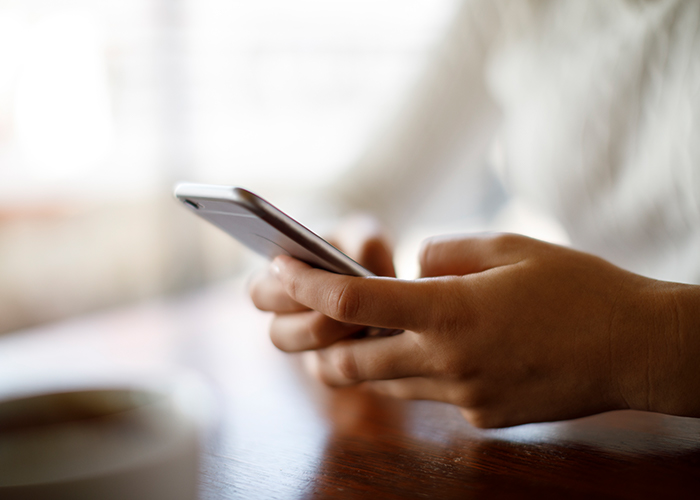 A urinary tract infection (UTI) kit including a smartphone app is being launched across 285 Day Lewis pharmacies, the company behind the kit has announced.
Healthy.io said its home urinalysis kit would allow women to test for a UTI and access prescription-only medicine when appropriate without seeing a GP.
The kit will be available to purchase for £10 after a pharmacy advisor asks questions to ensure a home-based test is appropriate. It includes the traditional dipstick test used by GPs, a pop-up cup to collect a urine sample, a colour board (which Healthy.io claims "ensures a highly accurate reading") and the smartphone app.
After the test is completed, the user can visit any participating pharmacy where a specially trained pharmacist will assess her condition based on the test results and symptoms. If necessary, the pharmacist can supply a three-day course of prescription-only medicine under a patient group direction (PGD), without the need to see a GP.
The Day Lewis roll-out follows the launch of the detection kit across hundreds of Boots pharmacies across the UK and online.
Healthy.io chief comercial officer Katherine Ward said: "We are thrilled to partner with Day Lewis pharmacies and to provide more women across the UK with access to our patented, clinically proven, and time saving smartphone enabled urine testing kit which they can use from the comfort of their own homes."
Sponsored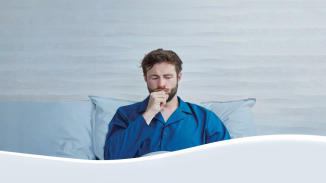 OTC
Discover how aromatic rubs can play a key role in customers' fight against symptoms of colds and congestion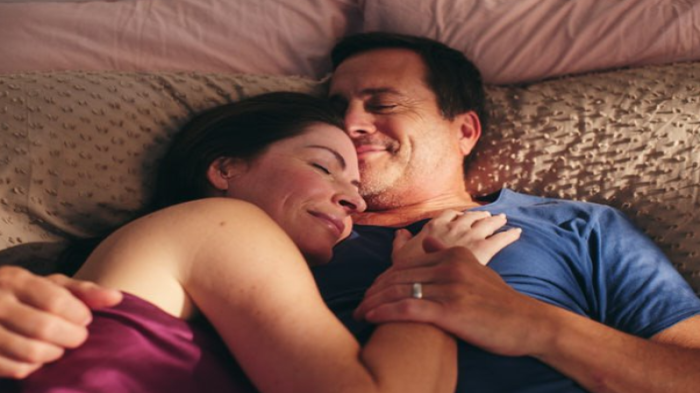 OTC
This training video will support your conversations around treatment goals for EP products so you can help meet your customers' needs
Record my learning outcomes