Boots launches value range amid 'eating or heating' cost crisis
Business
Boots launches value range amid 'eating or heating' cost crisis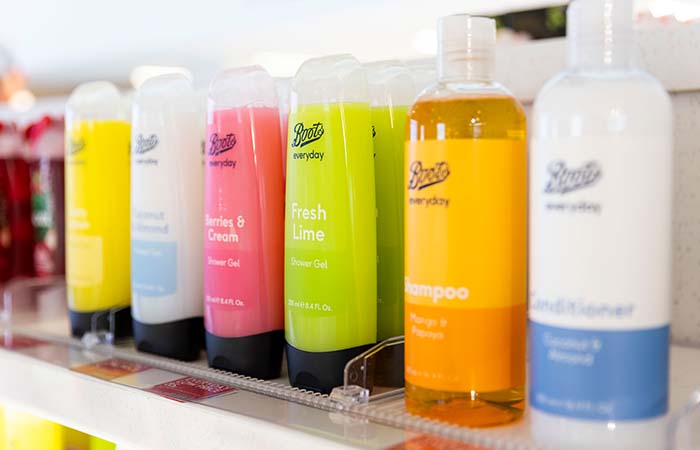 Boots has launched a new range of 60 "essential" own-brand products priced between 50p and £1.50 in a bid to offer affordable alternatives amid rampant inflation.
The new 'everyday' range includes skincare, dental, haircare and period products as well as toiletries. It is available on Boots.com from today (September 7) and will be rolled out to more than 1,000 stores "over the next few weeks".
The move follows the company's decision earlier this year to freeze prices on more than 1,500 own brand products, with prices to remain in place until "at least" the end of 2022.
The multiple pointed to a recent survey of roughly 2,000 UK adults that found money has overtaken health as the top priority for consumers
Jenna Whittingham-Ward, head of Boots brands, commented: "At a time when many people are facing choices between heating and eating and we're all bracing ourselves for a winter of feeling the pinch more than ever, I am delighted that we're able to offer a no compromise range to help customers make small everyday switches to help save money.
"Jessie Boot, who founded the company over 170 years ago, believed that quality products should be accessible to everyone, and I am delighted that the new everyday range delivers on those founding principles."
Sponsored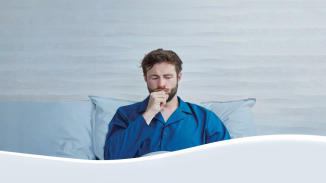 OTC
Discover how aromatic rubs can play a key role in customers' fight against symptoms of colds and congestion
Record my learning outcomes