GPhC chief: Public should obey pharmacy mask rules
Business
GPhC chief: Public should obey pharmacy mask rules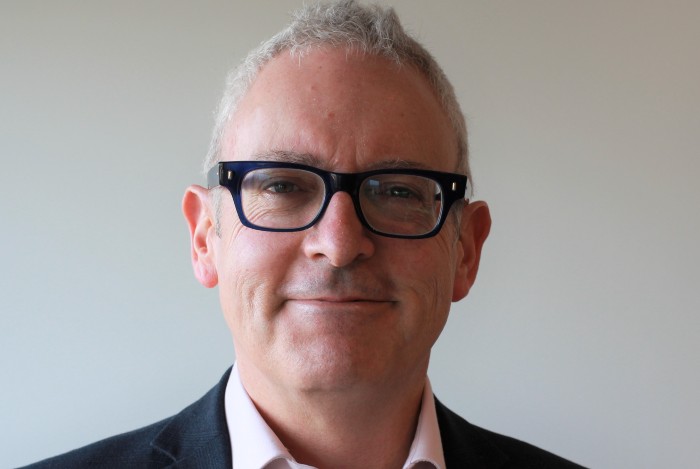 General Pharmaceutical Council chief executive Duncan Rudkin has waded into the debate on mask-wearing guidelines by urging the public to adhere to whatever rules pharmacies have in place from July 19.
The pharmacy profession has reacted with concern to the Government's suggestion that there should be an "expectation" on people to wear them in enclosed spaces but no legal obligation.
In recent days, English Pharmacy Board chair Thorrun Govind warned Covid "has not disappeared" and urged ministers to continue making mask-wearing in pharmacies compulsory. She repeated her plea today (July 13) on Sky, warning pharmacy staff could face abuse and aggression if they tell patients to put them on.
Mr Rudkin (pictured) stopped short of insisting patients should be made to wear masks in pharmacies but appealed to the public "to be respectful of pharmacy teams and other people visiting the pharmacy" by wearing them if a pharmacy insists on it.
"We would ask all members of the public to be respectful of pharmacy teams and other people visiting the pharmacy by continuing to comply with any measures that pharmacies keep in place relating to social distancing, wearing of face coverings or other arrangements designed in the interests of patient and staff safety," he said.
Mr Rudkin also said pharmacy owners should "carefully consider" how they can most effectively meet their "health and safety obligations" once the legal restrictions are removed. The Pharmacists' Defence Association today went further, calling on pharmacy employers to ensure their staff and patients wear masks in the pharmacy.
"Pharmacies are healthcare settings where pharmacy teams are providing face-to-face care, often to people who are clinically vulnerable," Mr Rudkin said.
"One of the key principles of our standards for registered pharmacies is that the environment and condition of the premises from which pharmacy services are provided, and any associated premises, safeguard the health, safety and wellbeing of patients and the public.
"We would ask pharmacy owners to carefully consider how best they can continue to meet the standards and their ongoing health and safety obligations in order to protect patients and the public and staff, once some Covid-19 safety measures are no longer a legal requirement."

Record my learning outcomes