Dukes: Govt was never going to write off £370m
Business
Dukes: Govt was never going to write off £370m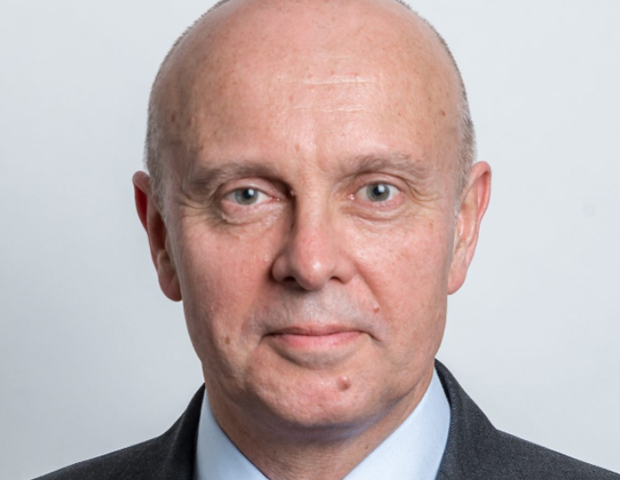 The PSNC's call on the Government to write off the £370m advance to community pharmacies in England "was never going to be agreed" by the Treasury, PSNC chief Simon Dukes has said.
In a recent blog post on the Covid-19 costs offer to pharmacies announced last Monday (June 28), which allows them to submit a claim for pandemic-related expenses but will not stop the Government clawing back the advance later in the financial year, Mr Dukes (pictured) said the PSNC's campaign for a debt write-off "was a simple and financially justifiable narrative that we could build support behind".
However, "it was never going to be agreed to by a Treasury focused on protecting the public purse and (as our GP colleagues will attest) wedded to a claim-based process for any costs-type expenditure".
He added: "This is not a great deal, but it's a decent offer by HM Treasury and DHSC and it's the best we can get."
He urged all contractors to claim back their Covid costs for March 2020 to March 2021 during the July 5-August 15 window and said the negotiator will "do everything it can to provide guidance" around submitting evidence such as receipts, invoices and timesheets.
He also encouraged contractors to "think laterally about what evidence you can provide to demonstrate the costs you incurred".
Mr Dukes said data obtained from contractors by the PSNC indicated that the sector's Covid costs for the 2020-21 financial year "were in the region of £450m," though he acknowledged this figure included "some significant double counting" such as PPE costs "which we ended up gaining separate reimbursement for".
Record my learning outcomes