LloydsPharmacy rolls out 15-minute LFT service with result certificate
Business
LloydsPharmacy rolls out 15-minute LFT service with result certificate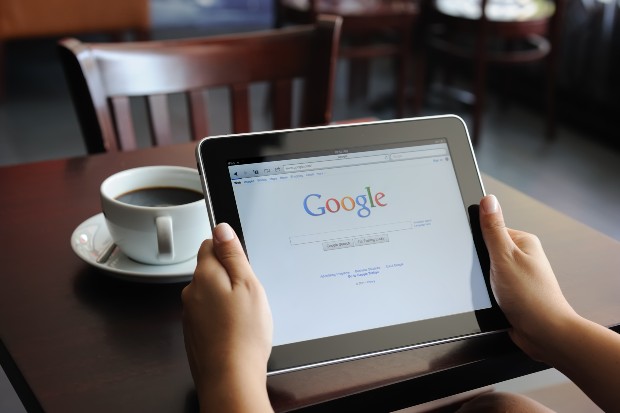 An increase in the number of online searches for lateral flow tests has prompted LloydsPharmacy to introduce a 15-minute private version of the test in more than 1,000 of its branches.
The multiple said a Google Ads keyword planner result, which highlighted an average of 301,000 online searches for LFTs each month, was one of the reasons behind its decision to offer the tests, which are taken by a healthcare professional in private and produce a result certificate.
LloydsPharmacy also pointed to a Google Trends search result that revealed searches for LFT certificates rose by 1,500 per cent in one week following the addition of some countries to the UK's Covid green list and the opening of major sporting events such as Wimbledon and Euro 2020 games to a limited number of fans.
LloydsPharmacy said its tests cost £49.99 and are available for adults and children over 11 years old.
"While we still encourage regular testing at home with the free NHS lateral flow kits, those travelling or attending large scale events may need something more suitable that includes evidence of a negative test result. Our new in-store Covid-19 testing service can do just that by providing a named and dated certificate to customers," said LloydsPharmacy pharmacist Anshu Kaura.
"It's great to have another service that we can offer in our local communities and we hope that continued testing will enable as many of us as possible to enjoy the events that are going ahead this summer, as well as support those looking to travel."
Record my learning outcomes