PSNC reaches deal with government on pharmacies' Covid costs
Business
PSNC reaches deal with government on pharmacies' Covid costs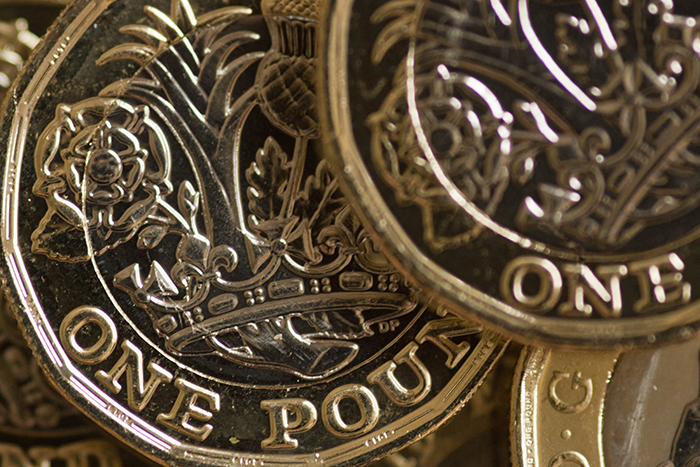 PSNC has accepted an offer from the government that will allow pharmacy contractors in England to claim for their Covid-related costs since the start of the pandemic in March 2020.
However, the Treasury has insisted that the sector will need to pay back the £370m advance payments received last year. It plans to take back repayments in six equal monthly sums, starting from October, but PSNC says there will be "a further discussion on this in due course".
The revised Covid costs offer is "a significant improvement" on the original proposal which was rejected last summer, said PSNC.
"After many months of frustration and uncertainty, I hope it will be a relief to community pharmacy contractors to hear that we have reached a deal on Covid-19 costs. We have a constructive way forward, and a chance for contractors of all shapes and sizes to claim for the full range of pandemic-related costs that they incurred last year," said PSNC chief executive Simon Dukes.
"The deal is not quite what PSNC had asked for: we wanted contractors' Covid loans simply to be written off against the costs they have incurred during the pandemic. But this was rejected outright by HM Treasury and this deal is the best one we could get."
Improvements made to the offer mean that the government has removed a restrictive upper limit on the amount of claims it will pay for (it had originally proposed to impose a cap of £120 million).
Contractors can claim costs incurred over a 13 month period from March 2020 to March 2021 (the original offer had to be to cover costs for just three months). They can also claim for a wider range of costs, including for non-staff costs (which had been excluded from the original offer).
Contractors' costs will now not be written off against the retail grants claimed by some pharmacies. Additionally, multiple contractors can make a single claim per business (the original offer had sought a separate claim per branch).
Contractors will make their claims via a form to submitted to the NHS Business Services Authority between 5 July and 15 August. The DHSC will then process the claims and contractors will be paid for their Covid costs in their October payment, ahead of the date the sector is due to pay back the £370m advance payments.
Details on making Covid costs claims will be set out in a Drug Tariff determination, and further guidance will follow from PSNC. The four categories of Covid-related costs that can be claimed for are:
Additional staff costs
Costs incurred to make premises Covid secure
IT and communication costs to support home working and virtual patient contact
Notified closures for infection control purposes (maximum 14 days).
"Our focus must now turn to helping contractors to make robust claims that cover as many of their costs as they can: there is work for PSNC to do to help, but also work for contractors to do to think carefully about this and to make claims that are as complete and accurate as they can be," said Mr Dukes.
"It is critical that every contractor who has borne costs makes a claim – they need this money, and we need them to show HM Government the sorts of costs that pharmacies have absorbed, in good faith, to help the NHS through this crisis."
Record my learning outcomes