McKesson 'exploring sale of entire UK business'
Business
McKesson 'exploring sale of entire UK business'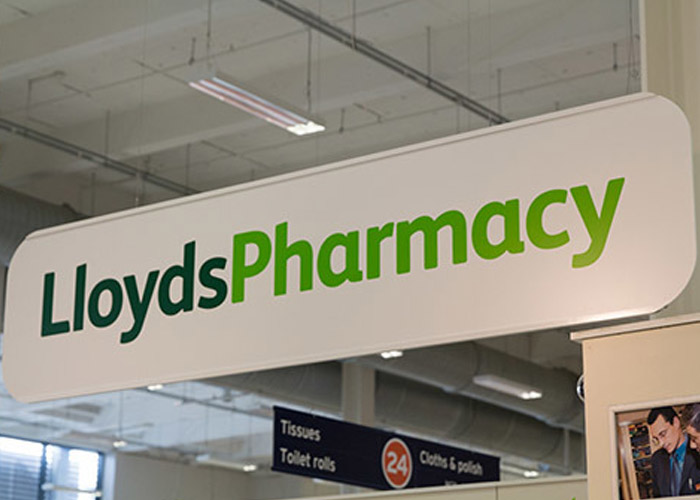 LloydsPharmacy parent company McKesson is potentially seeking to offload all of its European operations, Bloomberg has reported.
The business news website reported yesterday that the US corporation, which owns LloydsPharmacy along with drugs wholesaler AAH and online pharmacy Echo, was "exploring a sale of its European business" that would reverse its $8.3bn purchase of Celesio AG in 2014.
Texas-based McKesson is reportedly exploring a sale of its operations in continental Europe to German pharmaceutical giant Phoenix, and is separately looking to offload its UK business "to a private equity firm".
This follows earlier speculation in February that McKesson was planning to sell the Lloyds estate.
The sale of the UK and continental European businesses could be worth $3 to $4bn, Bloomberg speculated.
"It's been a big-time underperformer and management distraction for a while, so I think they're focusing on their core business in the U.S.," Bloomberg Intelligence analyst Jonathan Palmer said.
LloydsPharmacy, which according to its website operates across 1,400 UK sites and employs over 17,000 people, has faced financial difficulties in recent years due to Government funding cuts.
After a closure programme that saw around 200 stores divested, McKesson announced last August that it was once more considering closing a "small number" of LloydsPharmacy stores.
A spokesperson for McKesson UK told Pharmacy Network News: "Our policy is not to comment on speculation."
Record my learning outcomes