Lloyds offers free type 2 diabetes tests for one week
Business
Lloyds offers free type 2 diabetes tests for one week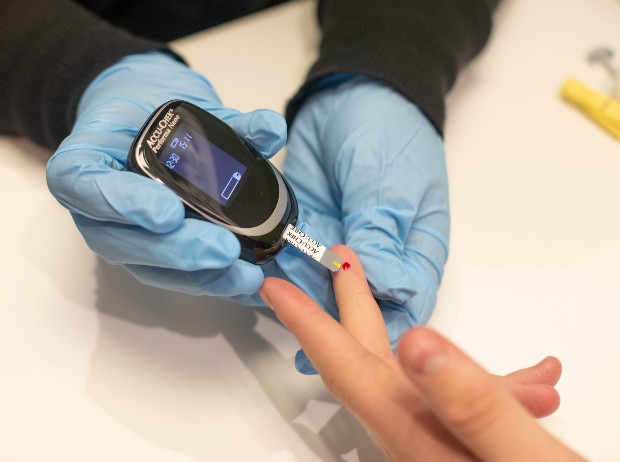 LloydsPharmacy branches across the UK have today (June 14) started offering free Type 2 diabetes tests in a week-long initiative.
The testing drive, which has been part-funded by the healthcare company Novo Nordisk, will run until June 20 and has been set up to test at least 3,000 people.
LloydsPharmacy said free testing in all 1,400 of its stores is designed to support Diabetes Week and would "reduce barriers" by giving people increased access to Type 2 diabetes screening services.
The test takes 10 minutes and is carried out in a consultation room by a pharmacist who asks the patient questions to assess their risk of the disease before taking blood pressure and blood glucose level readings. The patient may undergo further tests at a later date or be offered lifestyle advice.
A survey recently carried out by the multiple revealed that nearly one in 14 who have taken a test at the multiple since January were "at high risk of developing the condition," while two in five had gained nearly a stone in weight since the start of the pandemic.
"The pandemic has had a significant impact on how people have accessed the healthcare they've needed, and we want to help reduce barriers and increase access to Type 2 diabetes screening services," said Anna Ruthven, head of services at McKesson UK, the parent company of LloydsPharmacy.
"It's important we're able to engage communities in preventative services that support their health and wellbeing, and our pharmacy teams can help empower people to do this.
"The timely identification of individuals at risk of developing Type 2 diabetes, or in the early stages of the condition, is crucial and interventions like this can really make a difference."
Sponsored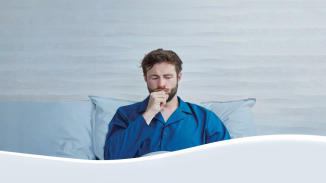 OTC
Discover how aromatic rubs can play a key role in customers' fight against symptoms of colds and congestion
Record my learning outcomes