London LPC chief stands down after 26 years
Business
London LPC chief stands down after 26 years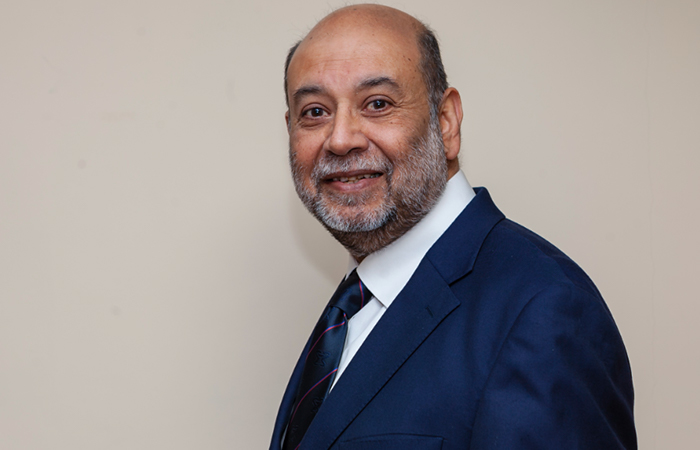 Hemant Patel has stepped down as secretary of North East London's Local Pharmaceutical Committee after 26 years in post.
Mr Patel, who also served four terms as president of the RPSGB, confirmed today (May 26) that following a long period of illness and having reached retirement age he had retired earlier this month.
In its statement, NEL LPC noted Mr Patel's efforts to help contractors develop new clinical services, including smoking cessation, sexual health, mental health support and the use of electrocardiogram devices within community pharmacy.
LPC chair Surinder Singh Kalsi thanked Mr Patel "for his service and dedication to the cause of community pharmacy" and wished him a "long, healthy and happy retirement" on behalf of the organisation.
Mr Patel said: "It was a privilege to serve the pharmacy contractors, their pharmacists and employees in North East London. I wish them all success and enjoyment from their work to heal and improve the health of the people of NE London."
Record my learning outcomes