Three-quarters of pharmacies accessing RTEC
Business
Three-quarters of pharmacies accessing RTEC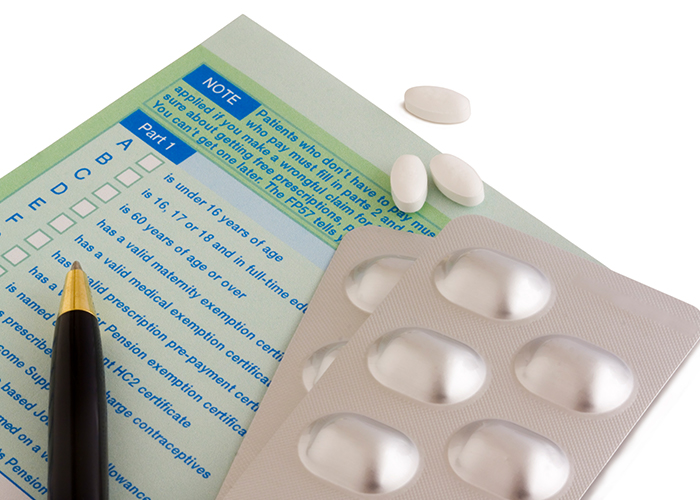 Over three-quarters of pharmacy organisations have now registered to access real time exemption checking, the PSNC has revealed.
The negotiator said data from the NHS Business Services Authority showed that a majority of pharmacy organisations have registered for the system, which allows pharmacies to digitally check if patients are eligible for free prescriptions on the NHS.
The PSNC said pharmacies that have been using the RTEC system have saved their staff time and reduced their use of paper, "decreasing the risk of transmission of infection during the COVID-19 pandemic".
"Before RTEC can be activated for an individual pharmacy, the pharmacy contractor must confirm they agree to the terms of the RTEC user agreement," the PSNC said.
"Contractors can now read the RTEC user agreement and confirm their acceptance of it via an RTEC registration form in the NHS Business Services Authority's Manage Your Service application."
Record my learning outcomes