Police investigating theft of medicines from pharmacy
Business
Police investigating theft of medicines from pharmacy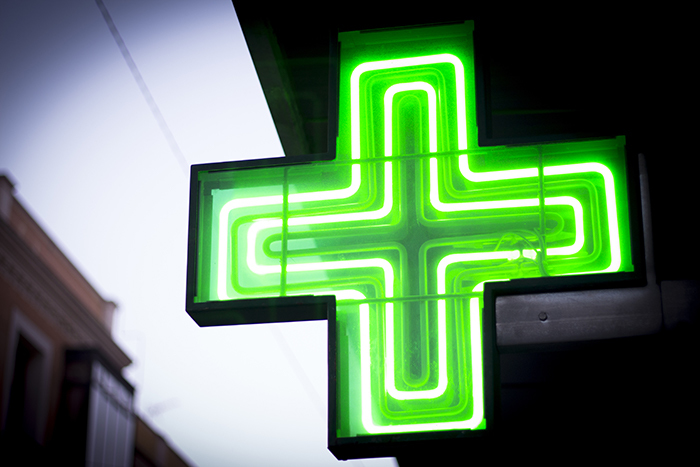 Police in Northern Ireland are investigating a robbery at a pharmacy in Portadown on Wednesday morning (April 28).
The incident happened at a pharmacy on Church Street at around 10:45am.
The Police Service of Northern Ireland said: "A man wearing dark clothing, a woollen beanie hat and black face mask was reported to have entered the pharmacy at around 10:45am on Wednesday morning.
"Once inside, he took a claw hammer from a black holdall bag and threatened staff members.
"He then went to the rear of the counter and took a quantity of prescription medication before leaving the premises. The man was then reported to have left the area on a bicycle travelling through Church Street, Mandeville Street and on to West Street.
"No staff members were injured as a result of the incident but were left badly shaken."
The PSNI asked anyone with information on the incident to come forward.
Gerard Greene, chief executive of Community Pharmacy Northern Ireland, said the incident had placed both pharmacy staff and members of the public at risk, and spoke of a "worrying and unacceptable increase in the frequency of attacks on pharmacies".
Record my learning outcomes