Roz Brewer succeeds Pessina as WBA chief executive
Business
Roz Brewer succeeds Pessina as WBA chief executive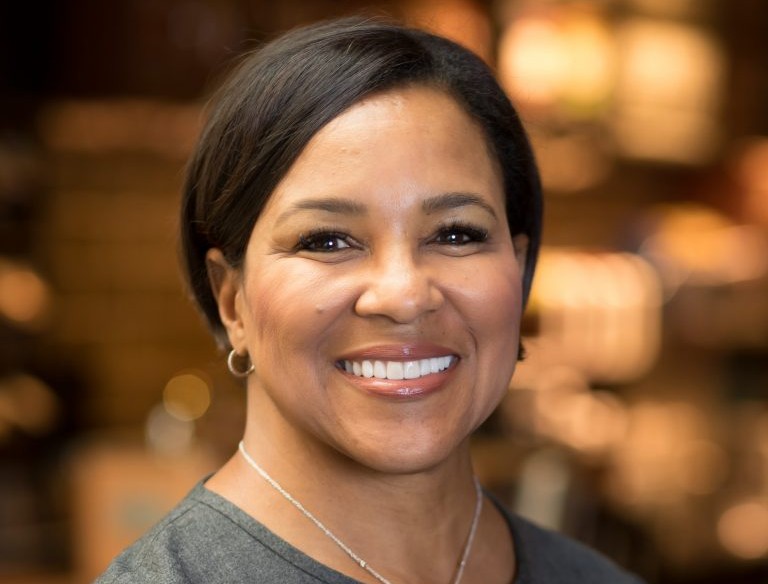 Roz Brewer has joined Walgreens Boots Alliance as the company's new chief executive and a member of the board of directors. She succeeds Stefano Pessina who moves to the role of executive chairman of the board of WBA.
The appointment has excited interest as Brewer, who was most recently the chief operating officer of coffee shop chain Starbucks, is the only black woman leading a Fortune 500 company.
Brewer, a married mother of two, spent 22 years working for paper manufacturer Kimberly-Clark, eventually becoming the company's president of manufacturing and global operations.
She left to become vice-president of Walmart in 2006, climbing the corporate ladder over the course of six years to be named president of the Walmart US East business unit. In 2012 she was named chief executive of Sam's Club, a membership only warehouse company owned by Walmart.
In 2017 she moved to Starbucks as group president and CEO, leading the company's global marketing, technology, supply chain, product innovation, and store development organization functions.
Pessina has served as the CEO of the combined company for six years following the merger between Walgreens and Alliance Boots in December 2014.
Sponsored
OTC
Understand how fungal nail infections develop and help manage customer expectations around treatment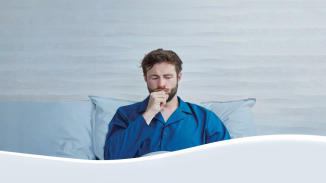 OTC
Discover how aromatic rubs can play a key role in customers' fight against symptoms of colds and congestion
Record my learning outcomes