Pharmacies urged to use non-HCP vaccinators in Covid campaign
Business
Pharmacies urged to use non-HCP vaccinators in Covid campaign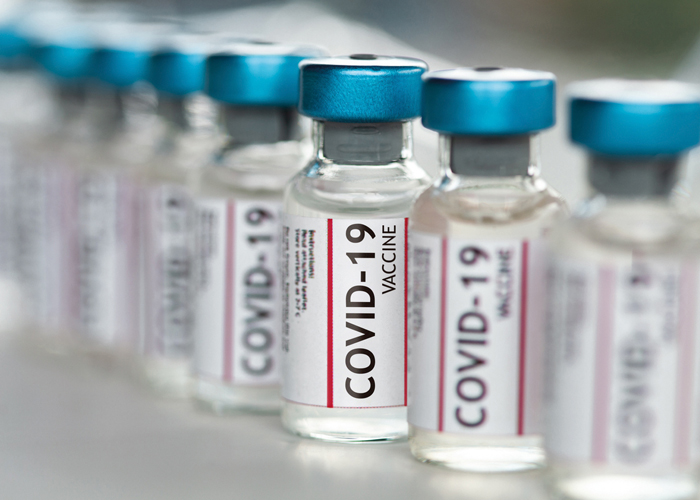 Pharmacies should consider enlisting staff who are not registered healthcare professionals to administer Covid vaccines, a training company has said.
Healthcare training provider ECG said some pharmacies may be reluctant to apply to take part in the national vaccination programme because they are concerned about not having enough personnel.
The company said: "Under the National Protocol non-registered people can prepare, administer and record the covid vaccinations, as long as they are supervised by a registered and experienced healthcare professional such as a pharmacist and have received the right training."
ECG says it has worked with Jardines Pharmacy, a small English multiple, to train staff for its vaccination hubs, including "three groups of non-registered staff".
One of the newly trained vaccinators is Kate Hynes, who has had to close her beauty business during lockdown. She said: "Being off work since December and lockdown number three has been really hard so I decided to volunteer. I thought about being a marshal at a local vaccination site but I never thought I'd get the opportunity to vaccinate people, so when I was offered the chance I was thrilled."
"The vaccination site was being set up in a pharmacy and the training was pretty straight forward. I was shown how to administer the vaccine, but the real learning has come from being on the job."
ECG CEO Jane Lambert said: "The enthusiasm and passion from these newly trained vaccinators is truly amazing. It has been a real pleasure to see people who do not normally vaccinate learn a new skill that holds so much importance for everyone.
"I have also been out to see them 'in action' and feel so proud to see them administering the covid vaccinations with such professionalism and efficiency."
Record my learning outcomes