Morrisons won't 'block' £500 payments for pharmacists after row
Business
Morrisons won't 'block' £500 payments for pharmacists after row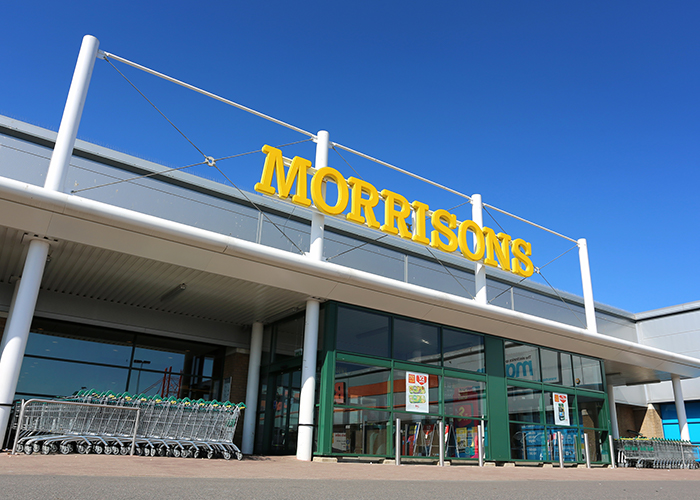 Morrisons has confirmed it will allow its pharmacists working in Scotland to access a £500 payment from the Scottish Government after managers apparently said the payments would be 'blocked'.
On November 30, Scottish first minister Nicola Sturgeon announced that health workers including pharmacists would receive a 'thank you' payment of £500 for their efforts during the Covid-19 pandemic.
However, the Pharmacists' Defence Association said this morning (February 18) that some of its Scottish members working in Morrisons branches had faced pushback from managers.
PDA chairman Mark Koziol wrote to Morrisons superintendent pharmacist Peter Fulford today asking him to confirm the company's position, saying: "We have heard from our members this week that company managers have communicated that Morrisons intend to block the £500 payment from the Scottish Government.
"We have further been told that when some pharmacists have asked for a written copy of the company communication this has been refused."
This afternoon, a spokesperson for the chain told Pharmacy Network News the company had "taken another look at the arrangements put in place by the Scottish Government" and could "now confirm that we will process these Government payments directly to eligible Morrisons colleagues".
"We would again like to confirm that we're incredibly proud of the full part played by all our key workers, who continue to make a truly incredible contribution in these very challenging times."
They did not respond when asked to explain how the situation arose.
Record my learning outcomes