Five London pharmacies to run virtual heart clinics
Business
Five London pharmacies to run virtual heart clinics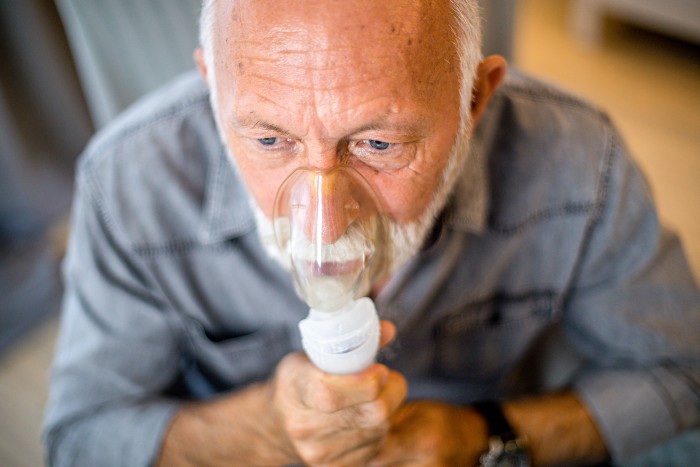 Five pharmacies in London will run virtual clinics offering heart health screening for people over 65 who suffer from shortness of breath.
Maple Leaf Pharmacy, Hogg & Son Pharmacy, Herbert & Shrive Pharmacy, The Pharmacy at Mayfair and Globe Chemist, will provide the service from their consultation rooms. It will be free for patients at risk of serious complications from Covid-19 ,and could be rolled out to more pharmacies.
GPs working for digital health company Medicspot can capture and record heart sounds remotely and if necessary refer patients to an urgent care centre.
Patients referred to a pharmacy will fill out a questionnaire and have a heart health check-up via video call with a GP in the consultation room. An ECG machine and digital stethoscope is used to record heart sounds.
The results will be assessed by cardiologists at Harefield Hospital who will then talk to the patient's GP about the next steps, which could include an echocardiogram, outpatient appointment or referral back to the GP for non-cardiac shortness of breath.
"Early detection of cardiovascular disease is more important than ever. We hope our free community heart screening programme will encourage more at-risk people to get their heart checked and greatly improve their chances of effective treatment," said Medicspot medical director Dr Johnson D'souza.
"Through our work with our partners in primary care, alongside others in both the NHS and charity sector, we aim to prevent thousands of people from suffering a heart attack or stroke."
Sponsored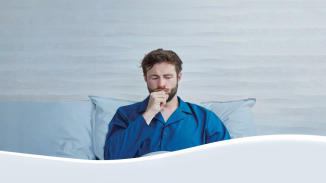 OTC
Discover how aromatic rubs can play a key role in customers' fight against symptoms of colds and congestion
Record my learning outcomes