PDA gains union recognition at Lloyds through voluntary agreement
Business
PDA gains union recognition at Lloyds through voluntary agreement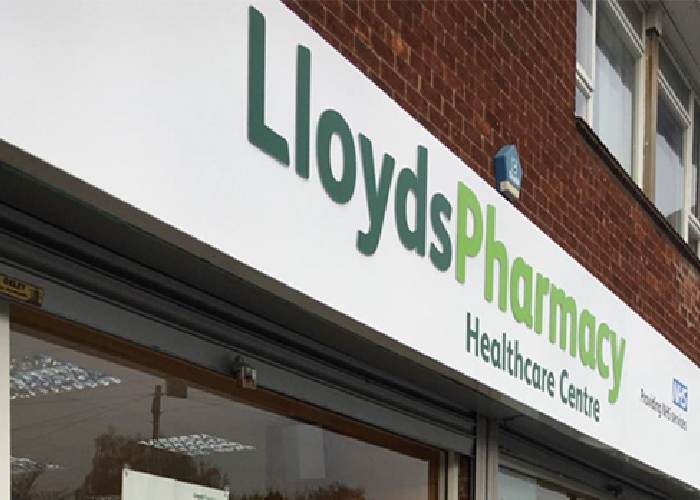 The PDA Union and LloydsPharmacy have reached a voluntary trade union recognition agreement, meaning the multiple's roughly 2,600 pharmacists will have certain terms and conditions negotiated by the union, including their pay.
The announcement earlier this afternoon (Monday February 8) of the voluntary agreement means there will be no need to hold a ballot, in contrast with the PDAU's long-running campaign at Boots where it was eventually recognised in 2019.
In a joint statement, LloydsPharmacy and the PDAU said: "The two parties now look forward to working positively together in the mutual interests of both our pharmacists and the business."
Lloyds: 'We asked our pharmacists'
Johnny Dowd, head of HR operations at LloydsPharmacy parent McKesson UK, said: "Before reaching the agreement with PDA Union we asked our pharmacists what they wanted and there was clear support for us to work with the PDA in this way. We can reassure our pharmacists that we have listened to their views and we will continue to do so both directly and through this new relationship with the PDA Union."
Under the terms of the agreement a number of PDA members working for the multiple will be trained to act as union representatives and negotiators, while a pharmacist joint consultation committee (PJCC) will be set up to provide a forum for PDAU representatives to meet with senior management.
A separate committee will be set up to conduct annual pay negotiations, with the next negotiations to centre on the 2022 pay review due to the timing of the annual pay cycle.
PDAU director Paul Day said: "LloydsPharmacy is a major employer of UK pharmacists and we are delighted that we have reached this outcome through a series of mutually respectful discussions focused on how we can jointly improve the experience of pharmacists at work."
PDAU: Pay and staffing top agenda
Speaking to Pharmacy Network News, Mr Day commented: "Lloyds had the sense to listen to their pharmacists and recognise us without being forced to".
Pay and adequate staffing – "not just enough pharmacists, but enough team members to ensure safe working" – will be high on the negotiating agenda, Mr Day told PNN.
He said the recognition agreement had come too late for the PDAU to influence the outcome of a recent restructuring exercise but that the union will now need to be consulted on any decisions affecting pharmacists' terms or conditions, and on certain business decisions such as the sale of pharmacies.
Asked whether the PDAU now plans to seek recognition at Well Pharmacy, he said: "With 760 branches, Well is clearly the largest multiple now that doesn't recognise the PDAU. We will go where the pharmacists want us to go."
Record my learning outcomes