Funding too low, NPA board member tells Sunak
Business
Funding too low, NPA board member tells Sunak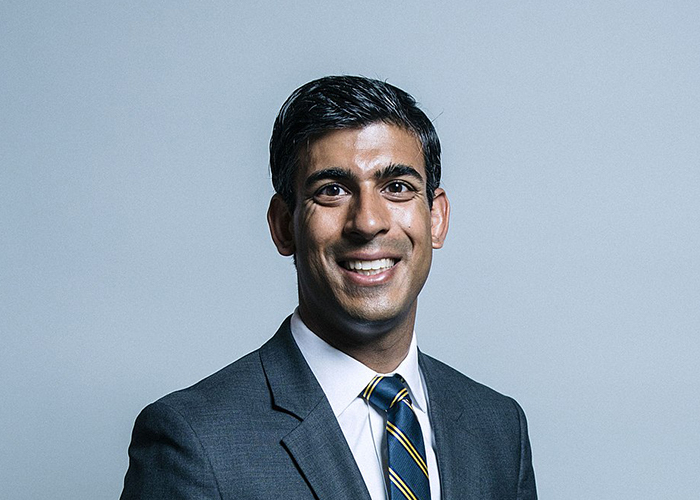 By Neil Trainis


A National Pharmacy Association board member has warned chancellor Rishi Sunak that current levels of pharmacy funding are not as they should be.
In a virtual discussion this week, NPA board member Raj Patel told the chancellor that community pharmacy funding must improve, with the sector still facing the prospect of paying back £370m in advanced payments from the Government.
"Over the last year or so, pharmacy funding has not been as it should... we've got to make sure we're able to meet those bills," Mr Patel said.
Mr Sunack acknowledged Mr Patel's remarks but did not comment on them.
The comments were made in a discussion on the Government's Kickstart scheme to help young people aged 16 to 24 find employment.
As part of the initiative, the government provides funding to companies who pay young workers a national living wage for 25 hours a week. Mr Sunak said companies also receive £1,500 "to help bring young people on board to provide them with training and mentoring."
Mr Patel, who owns the independent pharmacy group Hollowood Chemists, explained how the scheme has helped his pharmacy cope with staff losses brought about by Covid isolations and rising workload. He was joined in the online discussion by Ellen Tait who has been working in one of his pharmacies for the last three months.
"We in community pharmacy lost something in the region of 20, 25 per cent of our workforce because of Covid isolation at any one time," Patel said.
"[The scheme] was a perfect start for us. While we had people isolating, the kick-starters just filled their boots really well."
The first phase of Kickstart applications through the NPA and Reed in November last year attracted over 700 placements for community pharmacies which have been approved by the Department for Work and Pensions.
The second phase in December attracted more than 600 applications from NPA members and are awaiting approval from the DWP. The NPA has opened up a third phase.
Record my learning outcomes