Priadel manufacturer 'can't withdraw supply' under new terms
Business
Priadel manufacturer 'can't withdraw supply' under new terms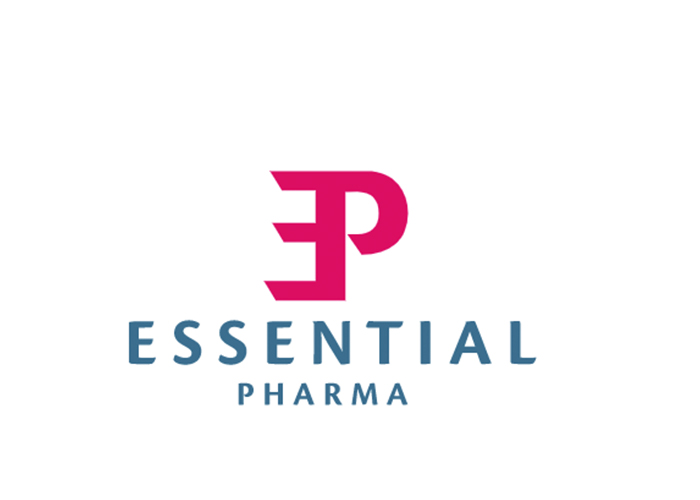 The Competition and Markets Authority is proposing to accept legal commitments offered by Essential Pharma to address concerns that the company might withdraw the lithium product Priadel from the UK in the future.
This follows controversy in recent months that saw the manufacturer walk away from Government negotiations before a CMA probe forced it to continue supplies.
The CMA is inviting comments on the proposed commitments by December 9. Formal acceptance would bring to an end the investigation the CMA started in October into the supply of lithium carbonate medicines in the UK.
The CMA says that it has been concerned that, while the Department of Health and Essential Pharma have agreed an increased price for Priadel since the CMA launched its investigation, that did not remove the possibility of the drug being withdrawn in the future.
New prices agreed with DHSC
Essential Pharma has offered, for a period of five years, to continue to supply Priadel in the UK at prices agreed with the DHSC, with Priadel 200mg tablets priced at £7.50 per pack and 400mg tablets priced at £8.50. The products are respectively priced at £2.76 and £4.02 in the October Drug Tariff.
The company has also offered to ensure that if it sells or makes a licensing agreement with another company, its commitments will remain unaffected.
The CMA opened its investigation in October after suspecting that Essential Pharma had abused its dominant position as a result of a strategy to withdraw the supply of Priadel medicines in the UK, while imposing unfair prices for other lithium carbonate medication it supplied, and/or forcing patients to switch to an alternative product.
Essential Pharma Ltd (UK) acquired the UK marketing rights for Camcolit 250mg tablets (renamed as Lithium Carbonate Essential Pharma 250mg filmcoated tablets in 2015) and Camcolit 400mg tablets in 2014. Essential Pharma Ltd (Malta) acquired Priadel from Sanofi in July 2018. The products together account for over 99 per cent of the lithium carbonate tablets prescribed in the UK.
'A victory for patients'
Royal Pharmaceutical Society president Sandra Gidley commented: "This is a victory for patients, the NHS and the public purse.
"We're delighted that negotiations on the price of Priadel have come to this positive conclusion for patients with bipolar disorder. They will now be able to remain on the drug that keeps them stable.
"In the future companies must be prevented from exploiting the system to better support patient care and the NHS."
Essential Pharma has been approached for comment.
Sponsored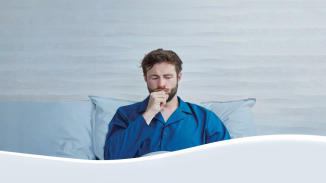 OTC
Discover how aromatic rubs can play a key role in customers' fight against symptoms of colds and congestion
OTC
Understand how fungal nail infections develop and help manage customer expectations around treatment
Record my learning outcomes