One in 10 pharmacists flouting GPhC antibody test ban
Business
One in 10 pharmacists flouting GPhC antibody test ban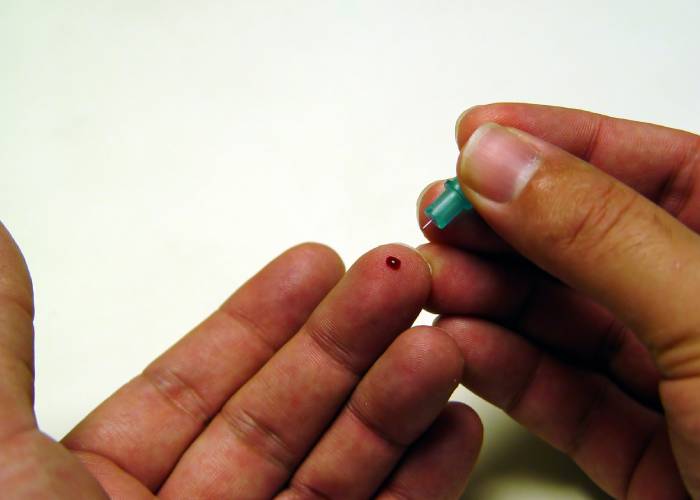 Exclusive: Just under eight per cent of pharmacists are currently offering a Covid-19 antibody testing service despite the sector regulator prohibiting this, a new survey reveals. Â 
The CIG Research survey, which ran over two days this week and received anonymous responses from 201 pharmacists, found that 7.8 per cent are flouting the GPhC's ban on antibody testing in pharmacies, which the regulator implemented in July on the grounds it goes against public health guidance.
A further 37 per cent of respondents said they were considering offering such a service, while 55 per cent had no interest.
Slightly more (8.87 per cent) said they offered PCR antigen testing to individuals wanting proof of fitness to travel, while 38 per cent were considering this. Meanwhile, 3.47 per cent are offering a rapid antigen testing service like the one launched by Boots this week, with a further 43 per cent considering this.
Those considering a testing service expressed a number of motivations, from revenue opportunities to offering patients peace of mind and adding to their portfolio of private services.
Pharmacists' single biggest concern around testing was indemnity insurance, with 32 per cent very concerned about this and 21 per cent extremely concerned. Other perceived barriers included not knowing where to start, the cost of setting up a service and the risk of GPhC action.
The findings suggest many are unclear on the GPhC's guidance on Covid-19 testing in pharmacies. Forty-three per cent said they were not very familiar with the regulator's guidance, while 16 per cent were not at all familiar. Just 13 per cent said they were very familiar.
When asked to comment on the survey findings, the GPhC said it regularly reviews its position on Covid-19 testing in pharmacies.
The regulator told Pharmacy Network News earlier this week that it was "following up" with Boots regarding the new service. In a statement today it said it planned to review its stance on all forms of Covid-19 testing and was asking public health bodies to confirm their current position.
The National Pharmacy Association has called for pharmacies to be allowed to offer antibody tests. An NPA spokesperson told PNN: "Community pharmacists are well placed to give the right personal advice and support following a test, and to reinforce Covid-19 public health messages. These tests can also help the NHS learn more about who's had the virus and how it has spread.
"The NPA is working with all relevant healthcare regulators to review the current guidance and seek further clarity on testing in community pharmacy."
Sponsored
OTC
Understand how fungal nail infections develop and help manage customer expectations around treatment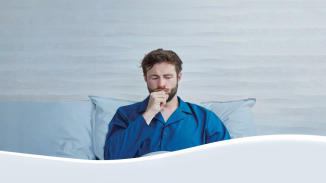 OTC
Discover how aromatic rubs can play a key role in customers' fight against symptoms of colds and congestion
Record my learning outcomes