GPhC to review its stance on Covid testing in pharmacies
Business
GPhC to review its stance on Covid testing in pharmacies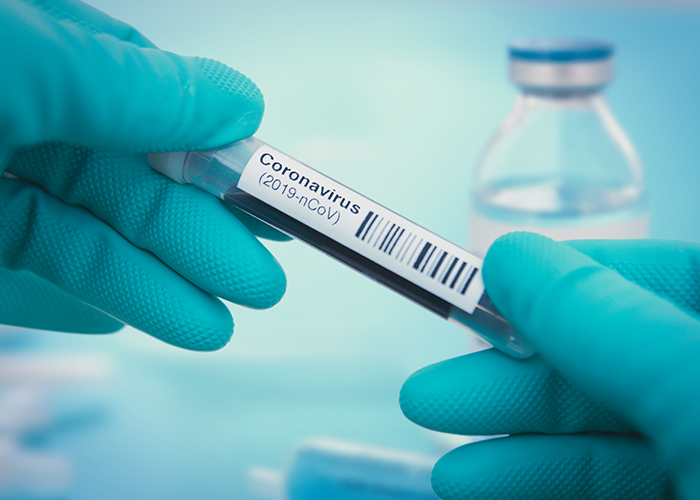 The General Pharmaceutical Council is reviewing its position on Covid-19 testing in pharmacies, citing "significant interest across community pharmacy" in being able to offer tests to the public.
Earlier today the regulator shared with Pharmacy Network News an email sent to stakeholders including the CCA, NPA and AIM in which it announced plans to review its stance on rapid antibody tests "and other forms of Covid-19 testing".
"We are aware that this is a fast-changing landscape and there is significant interest across community pharmacy in being able to provide COVID-19 tests to the public," said the GPhC, which in a July letter said it would crack down on pharmacies found to provide antibody tests.
The GPhC said: "We are continuing to work closely with other regulators and public health bodies with leading roles in relation to testing to understand their current positions and have been in regular contact with them.
"We have recently written again to the public health bodies, including Public Health England, to ask them to confirm their current position in relation to the provision of rapid antibody testing, rapid antigen testing and other forms of COVID-19 testing within settings such as community pharmacies."
The regulator told stakeholders it will provide a further update once it receives a response from public health bodies, and that in the meantime the July letter from GPhC chief Duncan Rudkin reflects its current position.
The announcement comes days after Boots announced plans a new private antigen testing service costing £120. As with antibody testing, public health agencies have advised that antigen testing in pharmacies is not recommended; Public Health England told PNN last week that this continues to be its position. The GPhC has yet to confirm publicly whether or not it supports antigen testing in pharmacies, but has said it is "following up with Boots" about the service.
When asked if Boots' decision to enter the private testing market was a factor behind the review, a GPhC spokesperson told PNN that "the situation is regularly reviewed".
Sponsored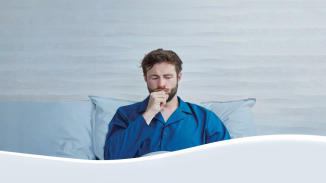 OTC
Discover how aromatic rubs can play a key role in customers' fight against symptoms of colds and congestion
OTC
Understand how fungal nail infections develop and help manage customer expectations around treatment
Record my learning outcomes