MHRA to link with overseas regulators post-Brexit
Business
MHRA to link with overseas regulators post-Brexit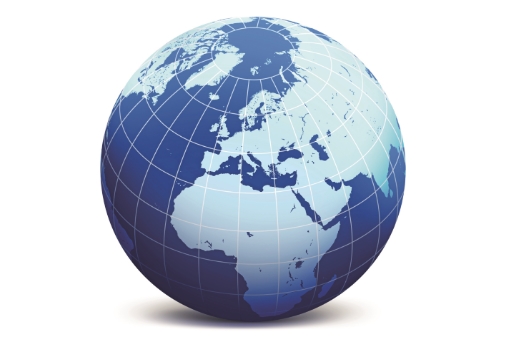 The UK is to join two initiatives which bring together medicines regulators and allow pharmaceutical companies to submit medicines to be reviewed by several countries at the same time, pooling resources and allowing patients to benefit from earlier access.
The two schemes are:
Project Orbis - a programme coordinated by the US Food and Drug Administration (FDA) involving Canada, Australia, Switzerland, Singapore and Brazil to review and approve promising cancer treatments.
The Access consortium, involving Australia, Canada, Switzerland and Singapore to help secure improved patient access to medicines. The consortium has previously approved nine prescription medicines, including five new cancer treatments.
The UK's Medicines and Healthcare products Regulatory Agency (MHRA), which currently operates under the umbrella of the European Medicines Agency, will participate as an observer of both groups before the end of 2020 and will be a full participant from 1 January 2021 after the EU transition period.
Pharmaceutical companies that submit applications to some or all of the five Access countries will benefit from having their products evaluated for marketing in those countries simultaneously with reduced evaluation times.
MHRA will still have the authority to make the final decision to authorise medicines onto the UK market and will have complete autonomy to streamline the approval processes even further if needed outside of both schemes.
Record my learning outcomes