PSNC: Don't give colleague names to Test & Trace
Business
PSNC: Don't give colleague names to Test & Trace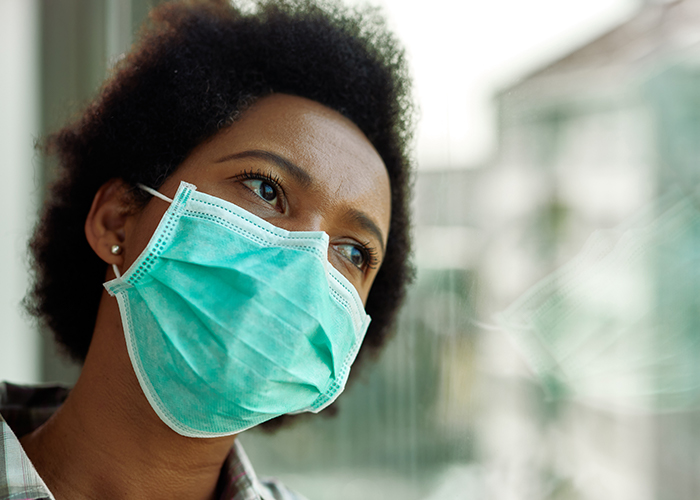 Pharmacy staff who test positive for coronavirus should not give their colleagues' names to NHS Test and Trace, the PSNC said as it updated its advice for contractors.
Earlier this week the PSNC – which has warned in recent weeks that Test and Trace could force pharmacies to close temporarily due to not treating them as healthcare settings - said individuals contacted by the programme should provide their pharmacy's contact details rather than identify individual staff members.
This is because any names given will be entered automatically into the Test and Trace system "with no assessment of whether they are close contacts," making it difficult for PHE local health protection teams to then 'overturn' an assessment.
Pharmacies should ensure their local PHE team considers community pharmacy contract tracing cases, said the PSNC, and should make contact with the team if it does not contact the pharmacy first.
However, "this may not be necessary if a contractor is satisfied with the decision without full assessment".
PDA app warning
Also speaking out on Test and Trace this week, the Pharmacists' Defence Association has claimed pharmacy staff should only switch off the NHS test and trace app at work if they are confident their employer has carried out a risk assessment and provided adequate PPE.
The PDA said that although "unnecessary disruption of the community pharmacy service would be detrimental to the public," treating pharmacies the same as other healthcare settings – as the PSNC, NPA and other organisations are urging contact tracers to do – may be inappropriate in some circumstances.
"Such a comparison would only be valid if the levels of protection from Covid-19 are the same as those implemented in hospitals and GP surgeries," said the PDA, arguing that there can be "significant variation" between different pharmacies.
Sponsored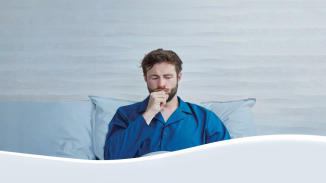 OTC
Discover how aromatic rubs can play a key role in customers' fight against symptoms of colds and congestion
Record my learning outcomes