Selling single-use plastic cotton buds is now an offence
Business
Selling single-use plastic cotton buds is now an offence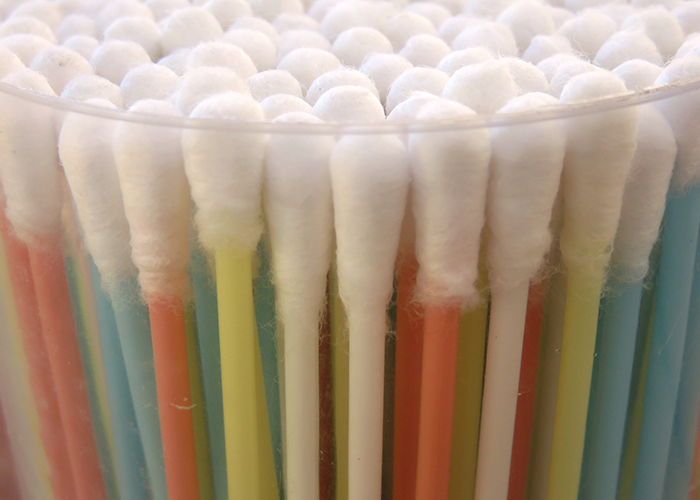 Community pharmacy contractors have been advised that it is now an offence for businesses to supply or offer to supply single-use plastic straws or single-use plastic stemmed cotton buds.
This is due to new regulations that came into force on Thursday October 1.
There are two exemptions for community pharmacy. Pharmacies may supply either of these items in situations where a healthcare professional is supplying or using them for medical purposes or where they are part of a relevant medical device.
Secondly, pharmacies may supply single-use plastic straws if they are not advertised or kept where customers cannot see them or access then. They may only be offered or provided to customers who specifically request them.
Existing stock of all these products purchased before 30 April may be supplied until 31 October this year.
Environment secretary George Eustice said: "Single-use plastics cause real devastation to the environment and this Government is firmly committed to tackling this issue head on.
"The ban on straws, stirrers and cotton buds is just the next step in our battle against plastic pollution and our pledge to protect our ocean and the environment for future generations."
Record my learning outcomes