Well plans to axe all non-pharmacist managers
Business
Well plans to axe all non-pharmacist managers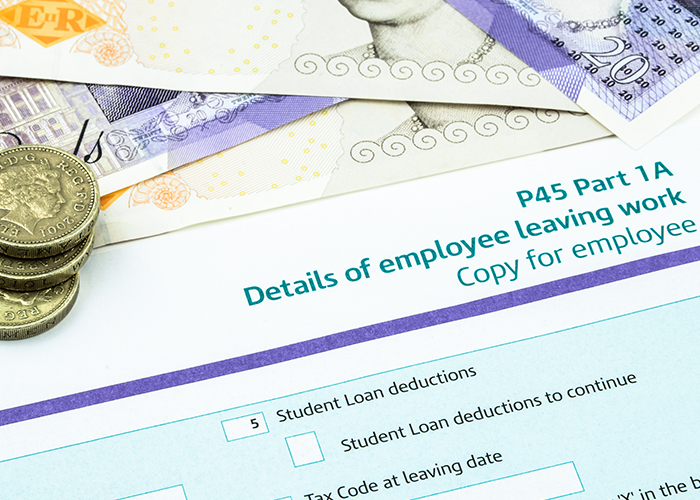 Well Pharmacy has informed its non-pharmacist branch managers that it is seeking to "remove this role from our operational structure," potentially putting nearly 350 jobs at risk.
In an internal memo sent on Tuesday August 11 and seen by Pharmacy Network News, the company outlined its plans to axe the role entirely and replace non-pharmacist managers with pharmacist managers "wherever possible".
A 45-day consultation period for those whose jobs are affected – 347 non-pharmacist managers are reportedly employed at present ­– will take place from August 17 to September 30.
In situations where a pharmacist does not wish to or cannot take on managerial duties, Well could appoint a pharmacist manager to cover two branches, or appoint a pharmacy technician "who will be paid an additional supplement".
Well argues that its proposed "new structure" will improve performance, as branches with a pharmacist manager do "materially better".
It also claims this will give pharmacy teams "closer and more visible leadership support" and help them meet GPhC standards and NHS contractual requirements.
The company is also recruiting a number of Area Operations Managers, a newly created role. Well says AOMs will "take some of the management work off our pharmacist managers and enable them to get the right balance between the leadership and professional aspects of the role".
It is unclear how many AOM roles are being created. The company memo says current employees can apply via Well's internal career site until applications close on August 25, but the roles do not appear to be advertised on its public-facing careers website.
Meanwhile, as of August 13 there are 67 public job postings for pharmacist store managers.
The company's decision to reduce headcount at its stores comes as the UK's other leading multiples seek to make deep cuts. LloydsPharmacy is 25 days into a consultation that could result in a number of redundancies, and is also planning a "small number" of store closures.
Meanwhile, Boots announced on July 9 that it was cutting more than 4,000 jobs and closing 48 of its optician branches.
Well has been approached for comment.
Record my learning outcomes