DHSC issues three more July concessions - in August
Business
DHSC issues three more July concessions - in August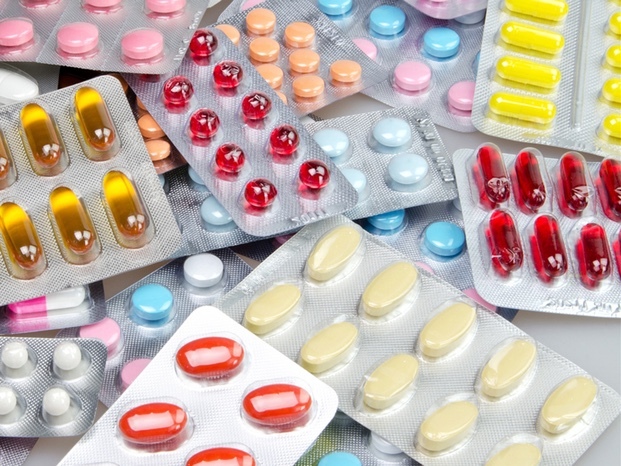 The Department of Health and Social Care issued another three drug price concessions for July in the first week of August.
The three extra concessions, published by the PSNC (below), were announced on Friday.
Prednisolone 2.5mg tablets 30 £3.97
Prednisolone 10mg tablets 30 £16.00
Prednisolone 20mg tablets 30 £28.50
The negotiator said it had made an additional application for three further concessions based on feedback it had received from contractors who were unable to source Prednisolone at or below the listed July 2020 Drug Tariff price.
Record my learning outcomes