New business skills training from Bayer
Business
New business skills training from Bayer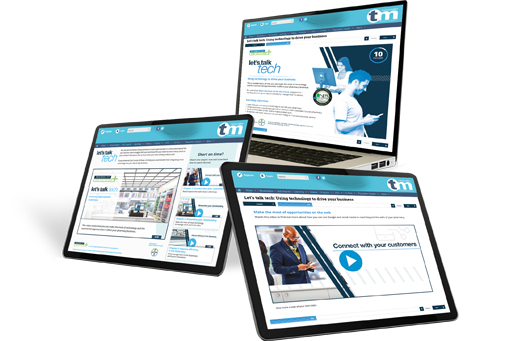 A new business skills training module for pharmacists is inspired by the finding that small and independent pharmacies are not making best use of technology to effectively manage their businesses.
The finding comes from a survey of 102 pharmacists commissioned by Bayer Consumer Health and carried out by CIG Research in June 2018. It found that many pharmacists rate the need to run a profitable business as a top source of workplace stress, and that with almost no exceptions pharmacists wish to have more time available to spend with patients.
Bayer has launched its NPA-accredited Let's Talk Tech training module via the Pharmacy Network – a division of Pharmacy Magazine parent company CIG – to help pharmacists adapt to the shifting healthcare landscape.
The training forms part of Bayer's Business Fit for the Future programme. It consists of a four-page booklet distributed with P3pharmacy and a video-based e-learning module for pharmacy managers.
Head of Bayer Consumer Health Oya Canbas said: "Integrating technology and changing ways of working can seem like a daunting option for small businesses, but it is absolutely fundamental today to help pharmacists to protect and grow their businesses. Not only to achieve efficiencies and reduce overheads, but also to meet the changing demands and care needs of customers and patients.
"Times are changing, and fast. With reduced revenue coming from prescriptions, the importance of driving OTC sales is crucial for maintaining profitability. Being able to effectively manage stock, track sales and organise shelves with best-selling items is key to being able to unlock this value."
Record my learning outcomes