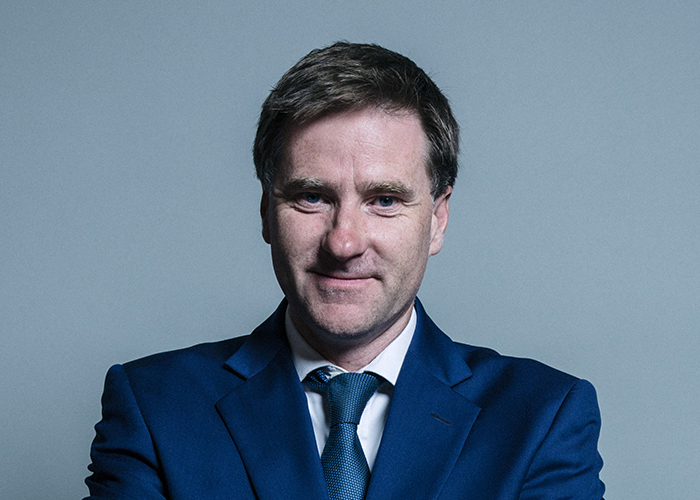 Former pharmacy minister Steve Brine has said it would be "madness" for the Government to expect pharmacists to do more work for either the same or less money.
Mr Brine served as pharmacy minister from June 2017 until March 2019 and was returned as Winchester MP in the recent general election. Speaking at the Sigma conference in Heathrow on Sunday December 1, he said the enhanced clinical role for community pharmacists in the five-year contract must not come at the expense of further straining contractors' finances.
Government ministers "have to understand that in bringing you into the NHS and putting business your way, they cannot simply expect you to do more for the same because in there lies madness and in there will lie closures big time," he told the audience.
He argued that in order to avoid this, pharmacies should take advantage of the new collaborative channels being created at local level in the NHS, such as primary care networks (PCNs).
"Ensuring that we work in partnership across primary care and rewarding co-ordinated activity that results in health outcomes has to be the key."
He added: "There are still only so many hours in the day. Many of you will be thinking the NHS cannot stretch the elastic until it – you – breaks."
'Extremely frustrated' by cuts imposition
Mr Brine told the conference he had been "extremely frustrated" at the way community pharmacy funding cuts were imposed by David Cameron's government in 2016.
He said that as a new pharmacy minister "picking up the pieces," he found the cuts were a "heat-seeking, morale-beating weapon which ran counter to so many of the things ministers had been saying around primary care, capacity and prevention – all of which were now in my portfolio".
He described ministers as "only part of the story" and spoke of having to "make and remake" the case to officials and NHS England that community pharmacy is an "essential part of the NHS family".
Despite these challenges, he was proud of the deal his department and NHS England had agreed with PSNC: "This new deal is the beginning of a programme of transforming the sector and seeing community pharmacists play a much expanded role in the delivery of services across prevention, urgent care and medicines safety."
Of the Community Pharmacist Consultation Service, he said: "I passionately believe it provides a route map to better things for community pharmacy in the future."
He told contractors that the annual reviews built into the settlement were "deliberately designed" to allow PSNC "to monitor how [the contractual framework is] working and to make the case strongly for further investment in the sector".
Sponsored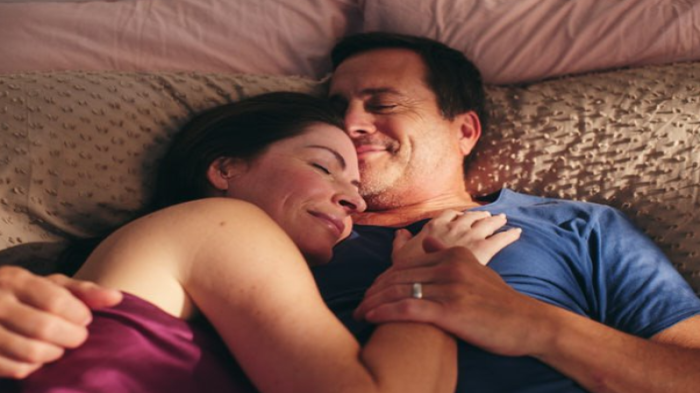 OTC
This training video will support your conversations around treatment goals for EP products so you can help meet your customers' needs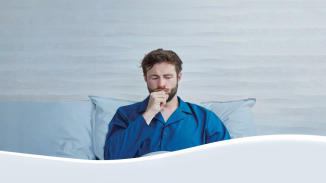 OTC
Discover how aromatic rubs can play a key role in customers' fight against symptoms of colds and congestion
Record my learning outcomes