Exclusive: Over 17k CPCS referrals in first two weeks
Analysis
Exclusive: Over 17k CPCS referrals in first two weeks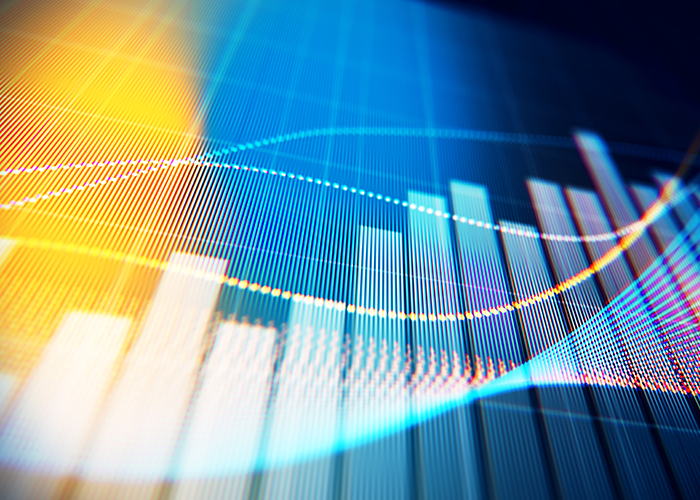 By Arthur Walsh
Pharmacies in England received over 17,000 referrals through the Community Pharmacist Consultation Service in the first two weeks, documents seen by Pharmacy Network News suggest.
The data show that in the 14-day period between October 29 and November 12, 17,496 CPCS referrals were recorded by PharmOutcomes and Sonar systems. A majority of referrals (10,747) were for patients requesting an urgent medicine supply, while 6,749 were for patients seeking assistance with a minor illness.
This represents around one and a half consultations for each of England's 11,359 (by latest official figures) community pharmacies. This is roughly in line with initial projections from NHS England & Improvement, which has said that in the early days of the service pharmacies might receive one or two referrals per week.
The documents appear to have been compiled by NHSE&I. The health body declined to comment when asked by PNN whether it was official data.
'Completed' vs 'closed'
The data shows that most referrals from NHS 111 call handlers resulted in a face-to-face consultation with the pharmacist. On the urgent supply side, 69.5 per cent (7,471) referrals were marked as 'completed', which the documents clarify should be used when a patient "has been assessed face to face by the pharmacist in the pharmacy consultation room, or by telephone where safe and appropriate to do so".
Just over 15 per cent (1,668) of urgent supply queries were recorded as 'closed' – meaning the patient did not make contact with the pharmacist within the timeframe specified by the call handler.
Minor illness queries were more likely to be marked 'closed', with 24 per cent (1,649) of referred patients not attending the service. Just over half (51.5 per cent) of minor illness referrals were marked as 'completed' over the first two weeks of the service.
For both streams of the CPCS, smaller numbers of referrals were recorded as 'referred' (but yet to be accepted by the pharmacist) or 'accepted' (but not yet necessarily actioned).
Pharmacists receive £14 for every completed referral.
Greater Manchester LPC saw the most CPCS activity out of all local pharmaceutical committees, with 739 urgent supply referrals and 365 minor illness referrals, as recorded by PharmOutcomes.
Out of the London LPCs, North East London received the most referrals (235 urgent supply referrals, 249 minor illness), as recorded by Sonar.
Sponsored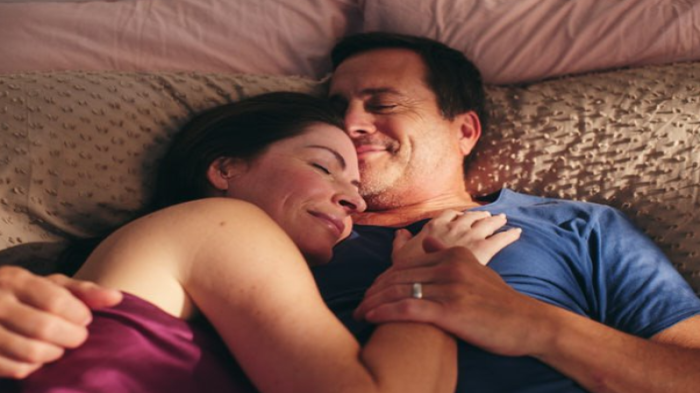 OTC
This training video will support your conversations around treatment goals for EP products so you can help meet your customers' needs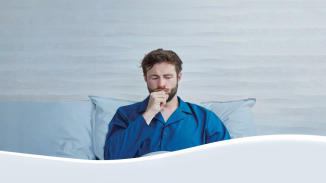 OTC
Discover how aromatic rubs can play a key role in customers' fight against symptoms of colds and congestion
Record my learning outcomes