PSNC: Pharmacies on a 'cash flow cliff edge'
Analysis
PSNC: Pharmacies on a 'cash flow cliff edge'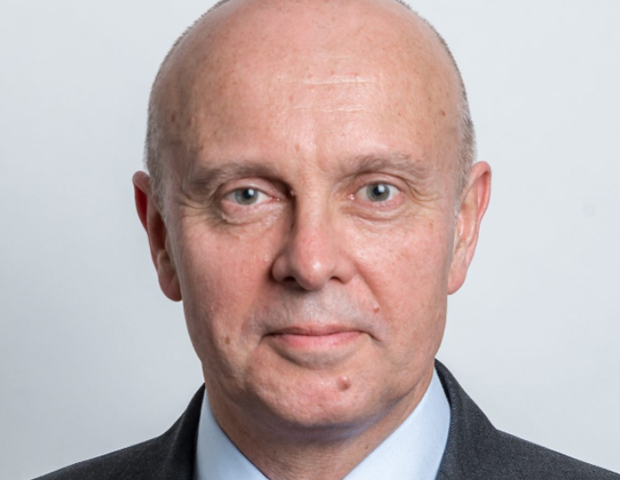 The Pharmaceutical Services Negotiating Committee has said it is pushing for an urgent cash injection from Government before the weekend as many pharmacies face paying record wholesale bills due to the COVID-19 pandemic.
Speaking this morning, PSNC chief Simon Dukes said a key priority for the negotiator is to "deal with the cash flow cliff edge that is rapidly coming towards us at the end of the month".
As well as rising medicine costs, contractors need funding assistance from the Government to pay for staff bills (including locum costs) and new business processes they have had to adopt, he said.
PSNC is pushing for both immediate cash flow relief and "additional funding to get us through this crisis," he said.
"There is an overwhelming business case here, and we have made that," Mr Dukes commented.
He said he thought it was "inevitable" that some pharmacies would have to close permanently as a result of the pandemic.
Medicines delivery announcement 'disjointed'
Mr Dukes said PSNC was "working hard to get the details out" on the forthcoming medicines delivery service for 1.5 million 'shielded' patients but explained this is currently being held up by the necessary Government processes required to lay out new regulations.
The sector needs clarity on how deliveries will be funded and on the service specification "by close of play Friday," Mr Dukes insisted.
When asked about the Government's handling of the deliveries announcement – there have been reports of pharmacies being inundated with requests for deliveries from patients who are outside the 'shielded' group – Mr Dukes said that due to the scale of the crisis the Government's response had been "disjointed".
"Clearly, the announcement being made when it was [last Sunday] didn't take account of the fact that regulations had to be signed, the terms of the service spec had to be written – and most importantly of all, the communications had to go out to patients and pharmacies."
Asked about potential safety issues arising from pharmacies using volunteers to deliver medicines to patients, Mr Dukes said: "My understanding is that there is a checking process in place for volunteers before they can offer their services… [and] if a pharmacy has concerns around a particular volunteer there is a process for reporting that."
'We need to revisit PPE advice'
Mr Dukes said PSNC was urging NHS England & Improvement and Public Health England "to revisit their guidance on how front line pharmacy should be using PPE - and as a result, get more of that equipment out to the front line".
He said: "What concerns me is that this was supposed to be used by pharmacy staff in confined spaces, like behind the dispensing bench. Pharmacy staff will need to wear PPE to protect staff from each other. I think we need to revisit the advice"
Testing: 'Assurances' from minister
Mr Dukes said he had received assurances from pharmacy minister Jo Churchill that pharmacy staff are regarded as frontline and will be able to access COVID-19 testing "when that is rolled out to NHS staff".
He said of the minister: She is working very hard and banging the drum for us with the Treasury… [and on issues] like funding, like PPE.
"She has wider responsibilities, but she's devoting an appropriate amount of time to community pharmacy [and] I find her a willing and interested partner."