Numbers being treated for drugs and alcohol stay flat
Analysis
Numbers being treated for drugs and alcohol stay flat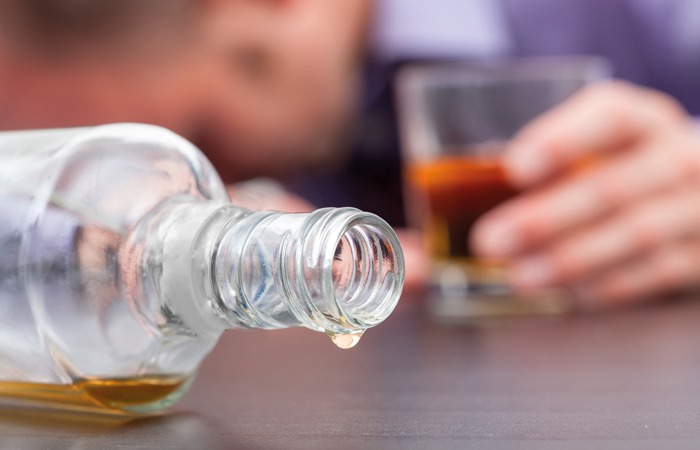 There were 268,251 adults in contact with drug and alcohol services between April 2018 and March 2019, a figure very similar to the year before, according to the latest figures from Public Health England.
The number of adults entering treatment increased by four per cent, the first increase since 2013-2014, possibly reflecting recent increases in the prevalence of illicit drug use.
The number of people in contact with treatment for opiates fell by one per cent to 139,845, although this group still makes up the largest proportion of those in treatment (52 per cent). Those in treatment for alcohol alone remained stable at 75,555. This follows large year-on-year declines from a peak of 91,651 in 2013-2014.
Following on from the last two years, there has been a continued rise in the number of adults starting treatment for crack cocaine problems: this includes people who are using crack without opiates (4,535 compared to 4,301) and with opiates (24,363 to 22,411). While this increase is not as steep as previous years, the number of people starting treatment with crack problems has increased 32 per cent since 2013-14.
People starting treatment in the year saying they had problems with powder cocaine also increased in 2018-19 (17,796 to 20,084). These increases are likely to be related to a surge in global cocaine production. This surge has lowered prices and ties in with changes in distribution and supply, such as 'county lines' drug dealing operations.