New contract: services pave way to clinical future
Analysis
New contract: services pave way to clinical future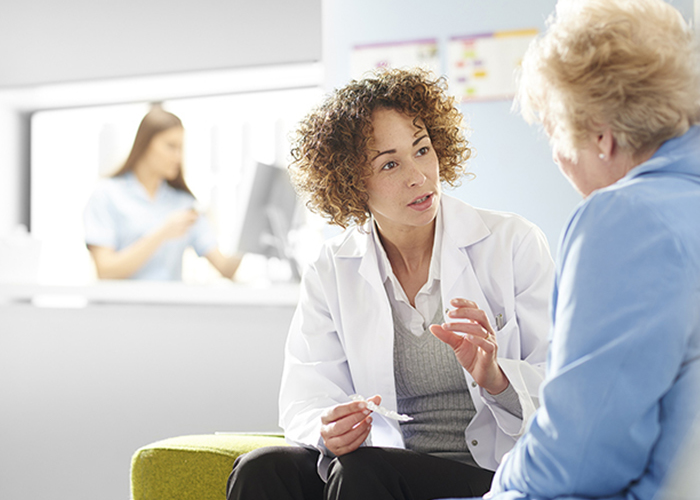 Hepatitis C screening, detecting undiagnosed hypertension and atrial fibrillation, and point-of-care testing to tackle antimicrobial resistance are among the services and pilots outlined in the new contractual framework for pharmacy contractors in England, launched yesterday (July 22).
These are in addition to the headline announcement, a new national Community Pharmacist Consultation Service, which from October replaces the NUMSAS and local DMIRS pilots. The service involves referrals to pharmacies from NHS 111 for minor illnesses and urgent medicines supply.
The fee is £14 per consultation with no upper limit on the number of consultations. Transitional payments will support implementation. Referral to the service from GP practices could be rolled out nationally next year if the current pilots are successful.
The new services align with the prevention, urgent care and medicines safety agendas contained in the NHS Long Term Plan, according to PSNC and NHS England.
The hepatitis C testing service is aimed at people in needle and syringe programmes and will run until 2020-21, backed by funding of £2m.
A medicines reconciliation service will be introduced next year to ensure medication changes in secondary care are implemented when patients are discharged into the community. It is estimated that 30-70 per cent of patients who leave hospital currently experience unintentional changes to their treatment.
Stop smoking referrals from secondary care will be piloted over the next two years and rolled out nationally from 2021-22.
A new service to improve access to palliative care medicines will be piloted in 2020/21 and rolled out nationally the following year, while the NMS could be expanded to include further conditions.
Pilots will be funded using monies from the Pharmacy Integration Fund.
Quality scheme changes
All pharmacies must attain Healthy Living Pharmacy level 1 status by April 2020 with trained health champions in place. Among the changes to the former Quality Payments Scheme (now rebadged the Pharmacy Quality Scheme) for 2020/21 include suicide prevention training for pharmacy staff and audits on inhaler technique and anticoagulation.
Before then, contractors have just five months to complete their PQS obligations for the current financial year, which include:
Preparing for engagement with local PCNs including agreement on a lead representative for all pharmacies in the PCN
Audits on lithium safety and advice on pregnancy prevention for women taking valproate
A repeat audit on NSAID use and gastro-protection (all three audits complement GP QOF activity)
Ensuring patients with diabetes have had annual foot and eye checks
Reducing the total volume of sugar sweetened beverages sold to 10 per cent by volume or less of all beverages sold in the pharmacy
Training on both look-alike, sound-alike errors and sepsis
A Dementia Friendly environment standards checklist.
New clinical services will be paid for from funding reallocated as a result of the phasing out of MURs and establishment payments.
Sponsored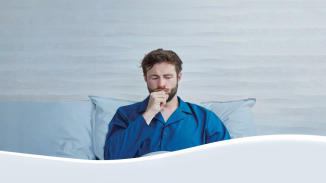 OTC
Discover how aromatic rubs can play a key role in customers' fight against symptoms of colds and congestion
Record my learning outcomes