HRT suppliers implementing "demand management"
Analysis
HRT suppliers implementing "demand management"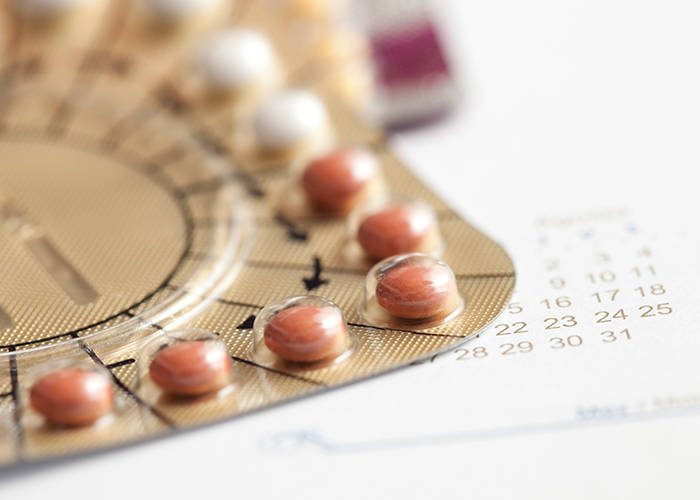 Several HRT suppliers including Novartis are putting "demand management processes" in place in the wake of acute stock shortages affecting significant numbers of patients, the Department of Health and Social Care has said.
A number of the most commonly prescribed HRT products are out of stock, putting pressure on manufacturers whose supply chains may not be equipped to handle the increased demand, according to reports. This has led to many pharmacies struggling to source HRT for patients in recent months.
Evorel shortages "within the next month"
Supplies of Evorel patches – which have 40 per cent market share in the UK – have been severely hit. While manufacturer Janssen has projected that some lines will run out "within the next month" and that most will be out of stock by early November, the Daily Mail said an audit it had seen revealed all Evorel patches were already out of stock in AAH and Alliance, the UK's largest pharmaceutical wholesalers.
The supplier said the problem was partly caused by "the lack of availability of alternative HRT products not produced by Janssen," which it said had increased demand for Evorel patches.
Shortages since late 2018 of Theramex's FemSeven products due to production line problems appear to have been a major factor in the strain being seen across the wider HRT market.
"The situation in Europe has evolved rapidly over recent months and continues to do so," Janssen said.
The company added: "We are actively exploring options to minimise the impact on patients, and we are allocating all available stock where possible to countries including the UK where the need is most urgent."
Novartis "managing demand" to avert shortages
An August 23 update from the British Menopause Society (BMS) describes Novartis' Estradot patches as being available with "no supply shortages". However, the company has warned that its supplies will not be able to fill the gap left by FemSeven products indefinitely.
The Department of Health and Social Care said Novartis had approached it to say that if it did not put a "demand management process" in place it would be out of stock "within days".
The DHSC said it was aware of a number of companies who had implemented similar strategies and clarified that while it supported these efforts to "ensure equitable distribution" it had not "instructed" any company on how to manage its stock.
Mylan: 'Continued interruptions' to production
Mylan supplies the Elleste Solo, Elleste Duet, Femoston and Zumenon brands of HRT. According to an August 23 update from the DHSC, both strengths of Zumenon are out of stock, while there is only "limited stock" of Femoston 1mg/10mg.
Market leader Elleste has also been affected, with the BMS saying Mylan's manufacturing partner "continues to experience interruptions in the production of certain strengths of Elleste" and that the company would "continue to provide updates on timing for resolution".
DHSC: 'Alternatives are available'
A DHSC spokesperson said they appreciated how "distressing" shortages are for patients and that it was the Government's priority "to ensure they can access the medicines they need".
They said: "We continue to monitor this situation extremely closely and are taking urgent action to resolve these manufacturing issues with suppliers as quickly as possible.
"We have not restricted supplies of HRT, but support Novartis's decision to manage demand to maintain the flow of existing stock.

"Supplies of alternative HRT products are available and any patient affected should discuss alternatives with their doctor."

The DHSC's recent update lists the availability of all HRT products marketed in the UK, as of Friday August 23.