Covid infections in England stable at around 133,000
Analysis
Covid infections in England stable at around 133,000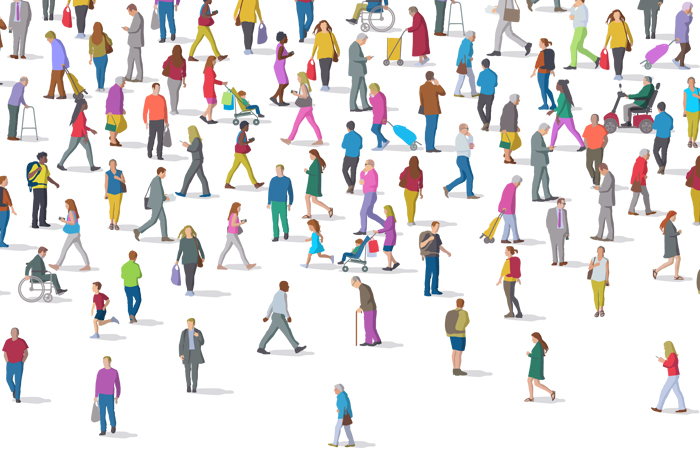 An average of 0.24 per cent of the community population had Covid-19 at any given time between 11-24 May. This equates to an average of 133,000 people in England, according to estimates released on May 28 from the Coronavirus Infection Survey being run by the Office of National Statistics.
The number is at a similar level to previous estimates indicating that the number of people with Covid-19 is relatively stable. Unsurprisingly patient-facing healthcare workers and resident-facing social care workers show higher rates of positive tests for the virus than people not working or in other roles. People working outside the home also show higher rates of positive tests than those who work from home.
There were an estimated 54,000 new Covid-19 infections per week in England during the, a similar level to the previous estimate indicating that the number of new infections is relatively stable. This equates to an incidence rate per week of 0.10 new cases per 100 people.
Of those individuals providing blood samples, 6.8 per cent tested positive for antibodies to Covid-19, equating to around 1 in 15 people.
The survey, conducted by the ONS in partnership with IQVIA, Oxford University and UK Biocentre, refers to the number of coronavirus infections within the community: it excludes those in hospitals, care homes or other institutional settings.