RPS gathers members' views on return to FIP membership
Analysis
RPS gathers members' views on return to FIP membership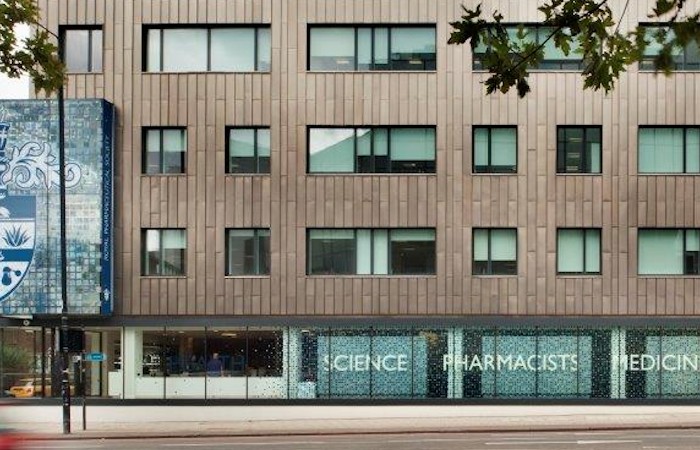 By Neil Trainis
The Royal Pharmaceutical Society is gathering the views of its members about a possible return to membership of the International Pharmaceutical Federation (FIP), the non-governmental organisation that represents more than four million pharmacists and pharmaceutical scientists.
A U-turn on the RPS's decision last year to leave FIP, which drew fierce criticism from within the pharmacy profession, is on the cards following the professional leadership body's announcement in July that its Assembly was "supportive of re-joining FIP" in January next year.
In an email to members today, the RPS admitted many of them "were unhappy" with the decision to leave FIP but insisted it had "listened closely" to their views. The RPS said the issue will be discussed by Assembly members at its meeting later this month.
In a statement published on the RPS website in March, president Claire Anderson said the Assembly voted to leave after some members expressed "a strongly held view there was no perceptible value in membership of FIP." Just four days later, FIP challenged Anderson's claim that its membership fee for the RPS was £31,000 annually and insisted this year's fee, with the option of a five per cent rebate, was £25,352.
Anderson also later conceded the RPS's failure to publicly disclose its decision to leave "was the wrong call," with former RPS president Sandra Gidley having broken the news on Twitter.
Insisting it has "always valued being part of a strong voice for pharmacy on a global level," the RPS said in its email to members: "FIP are looking at reforms that will involve new ways of working with its members to create a more cohesive and inclusive membership model. They also have plans to maximise the value and benefits of membership and make the fees more affordable and sustainable for all."
Record my learning outcomes