Pharmacy minister is 'hugely interested' in Tariff prices on prescriptions
Analysis
Pharmacy minister is 'hugely interested' in Tariff prices on prescriptions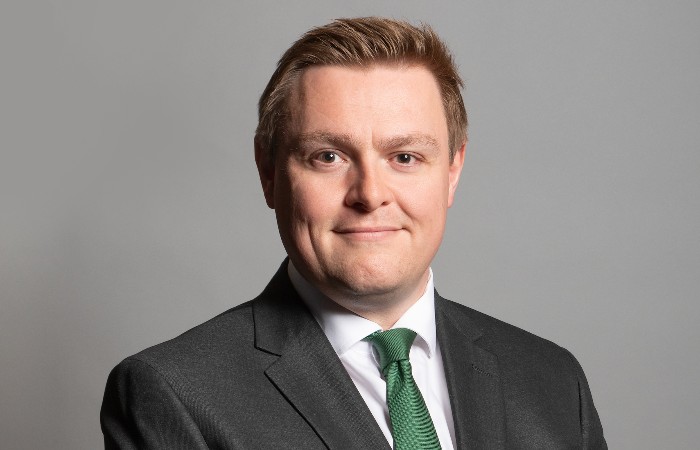 By Neil Trainis and Arthur Walsh

The MP behind a proposal to get pharmacists and other healthcare providers to show the Drug Tariff value of items dispensed on the patient label has said the pharmacy minister Will Quince is "hugely interested" in the idea.
The Conservative MP Craig Mackinlay told Independent Community Pharmacist that Quince (pictured) expressed his interest in publishing Tariff prices with prescription medicines after Mackinlay had presented a Ten Minute Rule Bill in Parliament on Tuesday. The Bill is set to be read for a second time on February 3 next year.
Mackinlay told the Commons it would achieve two things: make patients, particularly older people who receive free prescriptions through exemptions, aware of the value of their medicines, which would persuade them to actively avoid medicines wastage. Mackinlay also said the Bill would bring transparency "so that we all appreciate what we get for free."
The Bill has caused concern within community pharmacy because Tariff prices are constantly changing and pharmacists could become the focus of patients' anger if they see their medicine costs less than the prescription charge they may have paid.
There are also concerns that older patients could feel they are a burden and stop taking their medication. The proposal drew criticism on Twitter, with Mohammed Hussain, an independent contractor and non-executive director of Bradford Teaching Hospitals Foundation Trust, describing it as "a very bad idea".
Community Pharmacy West Yorkshire committee member Amanda Smith tweeted: "Drug Tariff prices bear no relation to actual drug prices any more."
Darren Powell, who chairs the Royal Pharmaceutical Society's digital pharmacy expert advisory group and is vice-chair of Community Pharmacy Doncaster, tweeted: "Patients who have high medicine burden may feel they are a burden and become non-adherent. Those who feel entitled will ignore the information. I don't see the benefits."
The Department of Health and Social Care did not respond directly to the question of whether Will Quince made the remarks to Mackinlay but told ICP the proposal was voted on and rejected in the Commons in October.
The DHSC also pointed to the Government's decision not to proceed with plans to display the price of medicines on dispensing labels in 2016 after a respondents to a consultation expressed concerns the policy could have unintended negative consequences.
Picture: UK Parliament. This image was cropped.
Record my learning outcomes