NHSE: Pharmacy must speak 'as one' to gain power
Analysis
NHSE: Pharmacy must speak 'as one' to gain power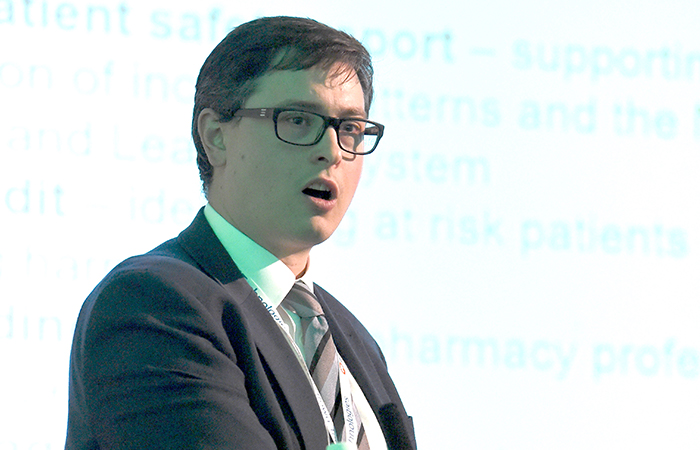 Community pharmacies need to speak 'as one' to gain greater influence within primary care, a senior NHS England official has said.
Speaking at the National Pharmacy Association virtual conference on Thursday July 8, Ed Waller (pictured), who heads up NHSE's primary care strategy said: "Community pharmacy talking with one voice is always going to be more powerful."
Asked by NPA chief Mark Lyonette how pharmacies could gain more influence within emerging local and regional structures such as integrated care systems (ICSs), Mr Waller advised the sector to "contribute views that are as one and as constructive as possible for people at the other end to receive or do something with".
Mr Waller also encouraged pharmacies to work on relationships with local GPs, commenting that the areas that "have made the best success so far" of the GP referral arm of the Community Pharmacist Consultation Service (CPCS) have been those where there is "trust between practice and pharmacy".
He said NHSE is "working with general practice" to improve uptake of the service and encouraged pharmacy to take similar steps locally.
"We really want to see community pharmacy become a more and more integrated part of every primary care network," he said, adding that at present this is "working better in some places than others".
"I've heard some really encouraging examples of how community pharmacies and GPs have worked together on vaccination and the management of various conditions; I know in other places the relationship is not as well developed," he explained.
"In order to make the new ICS/PCN architecture work we really need to optimise things like access to clinical care records [and the] interoperability of systems to make data transfer work," he said, going on to add that NHSE is "actively working" on this.
Asked if the pandemic had improved the sector's standing in England as has been observed in Scotland, Mr Waller insisted it had: "For example, the critical role community pharmacies played in the vaccination programme – ministers actively talked about that. There is a consensus that community pharmacy has more to offer."
Comparing the sector's progress within primary care to the growth of the pharmacy flu jab service since 2015, he said: "It has been a steady rise, we shouldn't expect all of these things to happen magically overnight."
Sponsored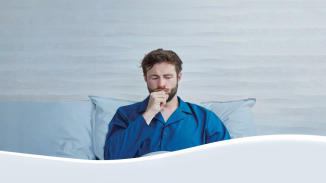 OTC
Discover how aromatic rubs can play a key role in customers' fight against symptoms of colds and congestion
OTC
Understand how fungal nail infections develop and help manage customer expectations around treatment
Record my learning outcomes