Proposals to overhaul LPCs could be ready by autumn
Analysis
Proposals to overhaul LPCs could be ready by autumn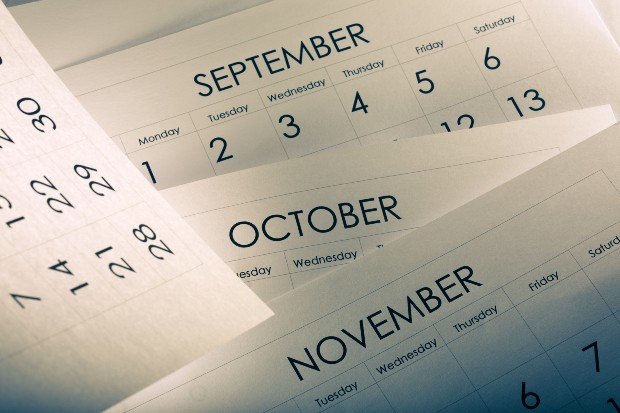 Wide-ranging proposals to restructure the PSNC and LPCs could be put to contractors by the autumn, with a vote possibly taking place by the end of this year, a review steering group (RSG) has said.
In a webinar last night (June 14), the RSG working on the overhaul of representation and support structures for England's pharmacies set out a timeline of work for the next few months.
This comes nearly a year after professor David Wright published his independent review recommending a radical restructure to give the sector greater leverage in negotiations with the Government.

The RSG said last night that it plans to recruit a project manager this month who will be responsible for its day-to-day running and develop "options" to be put before contractors in a vote.

The rest of the summer will see the RSG work with LPCs, PSNC, trade bodies and other stakeholders on those options, including exploring the current LPC network, how funding between central and local organisations could change in future and what services could be delivered at a local and national level.

By September, the group hopes to have agreed an approach for the voting process, including timing and dates of the voting window. The vote itself will take place at the end of this year or early next year, with phased implementation of the plans expected to start in early 2022.
Timeline 'optimistic'
However, Ami Lakhani, a member of the RSG project team and consultant with the Berkeley Partnership who have been working with the Group for the last two months, admitted "this timeline is optimistic."
"There are a lot of dependencies and it will be challenging but we really need to strike a balance between an ambitious pace and following a structured process that this kind of critical work really needs," she said.
The group said any changes will be "implemented in a controlled and measured way" and assured contractors the ongoing yearly cost to them through the LPC levy "across the entire network will not increase."
However, it insisted that contractors should pay "an equitable levy for the same level of representation and support" across the network.
RSG 'working for all contractors'
The group also said the project is "committed to making necessary changes across the whole infrastructure of PSNC and LPCs" and all contractors irrespective of their type will "have access to the same types of support at national and local level".
"National and local bodies providing representation and support to NHS community pharmacy will be held to account in an open and transparent way," the RSG said.
Asked how the RSG would ensure any reforms do not favour one part of the sector at the expense of others, PSNC director of contractor support James Wood said the group was "working on behalf of the sector as a whole" and insisted it "really wants to work with all the stakeholder groups" so all can offer their input on the proposals.
Record my learning outcomes