£80 million funding for drug treatment services
Analysis
£80 million funding for drug treatment services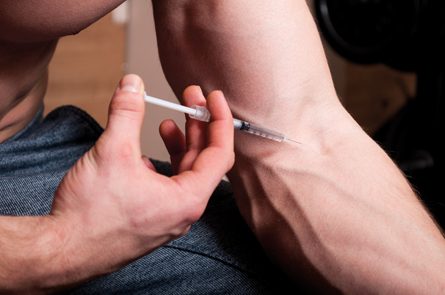 The government has announced the biggest increase in drug treatment funding for 15 years as part of a £148m package of new measures to tackle drug misuse.
A sum of £80m will be allocated to local authorities in the next financial year to improve access to community, residential and inpatient drug treatment, and to expand harm reduction interventions like naloxone and needle and syringe programmes.
A further £28m is being invested in five areas with the highest levels of drug use harm – Blackpool, Hastings, Norwich, Middlesbrough, and Port Talbot and Swansea.
These areas are piloting Project ADDER (Addiction, Diversion, Disruption, Enforcement and Recovery), a new approach which brings together partners in local law enforcement, the justice system and public health and treatment services.
The remaining funding will provide extra resources to law enforcement to dismantle organised criminal gangs and tackle the supply of drugs.
The number of young people in contact with alcohol and drug services in 2019-20 has declined by 42 per cent since 2008-09, according to figures from Public Health England.
There were 14,291 young people in contact in the 12 months to April last year, a 3 per cent reduction from 2018-19. Two-thirds were males (67 per cent) and the median age for both girls and boys was 15 years old.
Cannabis remains the most common substance (89 per cent) that young people come to treatment for. Similar proportions of young people in treatment who use cannabis have been recorded in the last three years.
Around 4 in 10 young people in treatment (42 per cent) said they had problems with alcohol, while 13 per cent had problems with ecstasy and 10 per cent reported powder cocaine problems.
Hospital admissions for drug-related mental and behavioural disorders in England have also fallen, down by five per cent in 2019-20 to 7,027, compared to 7,376 for the previous year, according to statistics from NHS Digital.
There were 16,994 admissions for poisoning by drug misuse during the year, a six per cent decrease from 2018-19 (18,053). Middlesbrough had the highest admission rate for poisoning by drug misuse with 106 per 100,000 population.
Record my learning outcomes