Pharmacy saves 35k GP consultations a week in Wales
Analysis
Pharmacy saves 35k GP consultations a week in Wales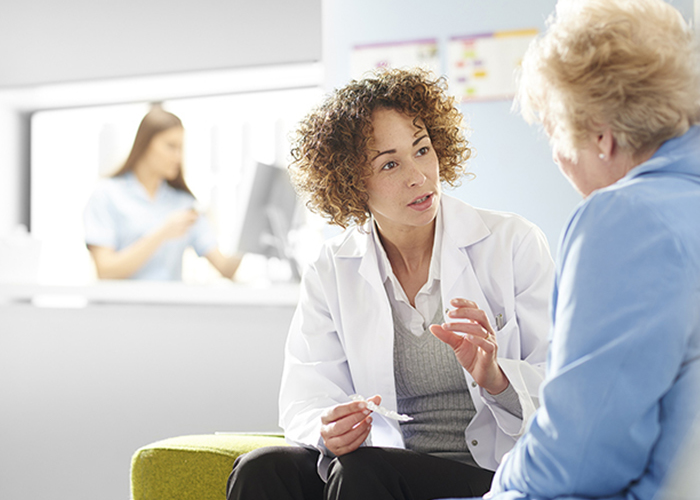 Community pharmacies in Wales conduct an average of 15.5 advice consultations a day – a total of 11,000 per day – according to a new audit from Community Pharmacy Wales.
Extrapolating from an audit conducted in two weeks in September and October, CPW say that without pharmacy each of the 410 GP practices in Wales would face an extra 86 appointments a week, while 2,000 patients a week might attend A&E or a minor injuries unit.
The audit was completed by 522 of the 714 community pharmacies across Wales, with data recorded on 9,975 patient consultations (7,438 face to face, 2,524 on the phone and 13 online). The pharmacies were required to record all consultations for at least one day or longer until they reached at least 20 consultations.
Key findings
The audit was designed to measure the range of unremunerated advice pharmacies are giving, in order to help CPW assess the extent of informal consultations and their impact on the patient and wider health care system. The key findings were:
On average, each pharmacy recorded an average of 15.5 consultations per day covering responding to symptoms (59 per cent) and advice relating to a known medical condition (19 per cent)
Each consultation took on average 6.4 minutes; 16 per cent involved both a pharmacist and another member of staff
The average length of time a pharmacist spent with the patient was 6.1 minutes; it was 3.9 minutes for a non-pharmacist. The average pharmacy spends 99 minutes per day in consultations with patients
Some 14 per cent of consultations were referred onward to a GP practice. Some 53 per cent of patients said they would have visited their GP practice in the first instance had the pharmacy not been there.
'Huge value of pharmacies'
Commenting on the results, Judy Thomas, director of contractor services at CPW, says: "This research is a critical first step in quantifying the amount of advice work delivered by community pharmacies in Wales. Until now, discussions about expanding the clinical care in the community have been hampered by the lack of quantitative and qualitative data to demonstrate the frequency and value of these consultations.
"The audit demonstrates without question the huge value that community pharmacies possess in relieving stress on other parts of NHS Wales.
"The audit also shows that nearly half the patients who received advice did so with out a medicine being dispensed. This demonstrates that patients often need reassurance rather than a prescription."
The audit was conducted by Avon Local Pharmaceutical Committee chief officer Richard Brown, who previously completed a similar exercise in England on behalf of the PSNC.
The data is broadly similar to that obtained in England, where pharmacies delivered approximately 15 consultations per day and spent on average just over 5 minutes per patient. Some 9.9 per cent of patients were referred to their GP practice; and 49 per cent of patients reported they would have visited their doctor first if the pharmacy option had not been available (an additional 65 appointments per week per GP practice).
Sponsored
OTC
Understand how fungal nail infections develop and help manage customer expectations around treatment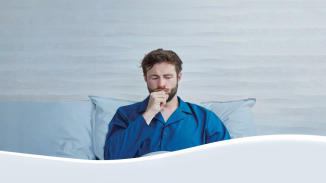 OTC
Discover how aromatic rubs can play a key role in customers' fight against symptoms of colds and congestion
Record my learning outcomes