Hammond: Spending boost if Brexit deal passes
Analysis
Hammond: Spending boost if Brexit deal passes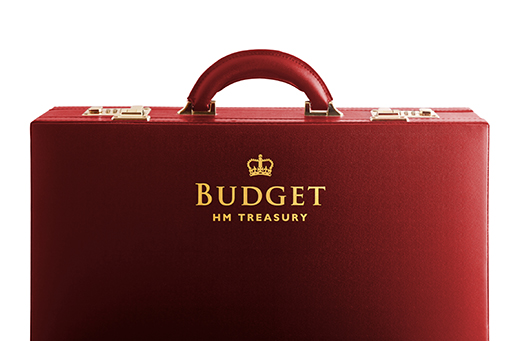 A £26.6bn fund set aside in case of a no-deal Brexit will go towards boosting public spending and tax cuts if the UK leaves the European Union with a deal, chancellor Philip Hammond has suggested in today's Spring Statement (Wednesday March 13).
This figure is over two-thirds more than the £15.4bn Brexit headroom figure estimated by the Office of Budget Responsibility in October.
Making his statement hours before Parliament votes on whether to rule out a no-deal Brexit, Mr Hammond warned that crashing out of the EU without a deal would have a "significant" negative effect on the "productive capacity of the economy" in the short to medium-term.
He warned those in favour of a hard Brexit that "the idea there is some readily available fix to avoid the consequences of a no-deal Brexit is just wrong".
The economy continues to grow, with wages rising at their fastest pace in over a decade, Mr Hammond said. Above-inflation wage growth rates in excess of three per cent are expected to hold over the next five years, he added.
However, the latest OBR figures predict that in 2019 the economy will grow at its slowest pace since the financial crisis, with an October forecast of 1.6 per cent growth slashed to 1.2 per cent today.
The chancellor also confirmed that the Government will hold a spending review which will conclude alongside autumn's budget. This will set departmental budgets to protect what he claimed were "record levels" of public spending, including 3 year budgets for resource spending, if an EU exit deal is agreed.
Record my learning outcomes