MHRA black market crackdown working
Analysis
MHRA black market crackdown working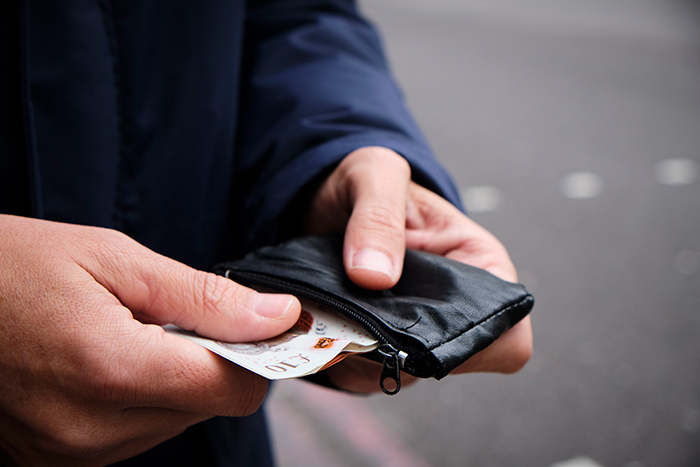 The Medicines and Healthcare products Regulatory Agency claims its efforts to stop illegal diversion of medicines to the black market are working.
The decrease in bulk orders of diverted medicines between January 2016 and March 2017 show:
Trading of diazepam is down by 73 per cent
Trading of nitrazepam is down by 30 per cent
Trading of top strength temazepam is down by 18 per cent
Trading of zolpidem is down by 18 per cent.
In an update on its investigations it revealed that, as of February 2019, 32 investigations have been initiated, and 86 suspects have been either arrested or interviewed under caution and there have been criminal convictions.
In addition 13 wholesale dealers have had their licenses discontinued or terminated and the GPhC has suspended 8 pharmacists.
In 2016, MHRA launched a major investigation into the diversion of medicines from the legal supply chain, estimated to be worth up to £200m. MHRA investigators have been tirelessly working to identify those responsible and reduce the diversion of medicines ever since.
Record my learning outcomes