Digital is 'key to future proofing pharmacy'
Running your business
Digital is 'key to future proofing pharmacy'
With 95 per cent of the population accessing the internet and an estimated one billion searches relating to healthcare a day, pharmacies need to "future proof" themselves and take advantage of the digital age, Rahul Kapoor of MedicSpot told the Business Theatre at this year's Pharmacy Show.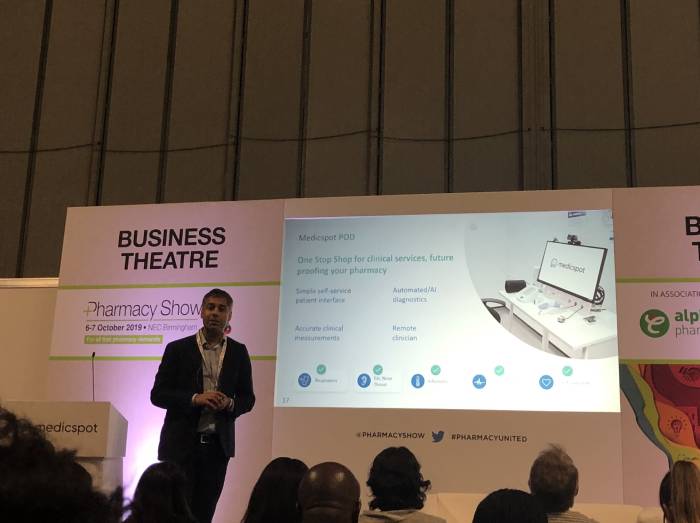 Mr Kapoor said 70 per cent of consumers prefer digital healthcare solutions and that community pharmacies would benefit from combining brick and mortar engagement with a greater level of digital access. 
Community pharmacies are "underutilised by the NHS" said Mr Kapoor. He said that in light of the NHS Long Term Plan, the current landscape provides opportunities to extend pharmacy services through digital technology. 
"We want pharmacies at the center of care," he said.
Sponsored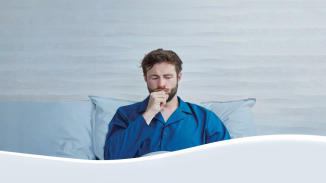 OTC
Discover how aromatic rubs can play a key role in customers' fight against symptoms of colds and congestion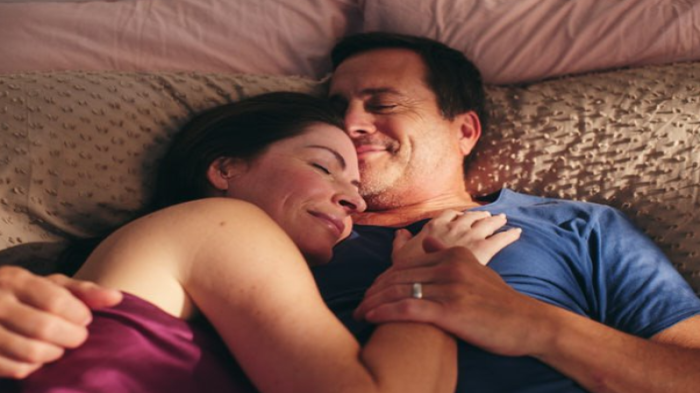 OTC
This training video will support your conversations around treatment goals for EP products so you can help meet your customers' needs
Record my learning outcomes