Women pharmacists' organisation to merge into PDA
Profession
Women pharmacists' organisation to merge into PDA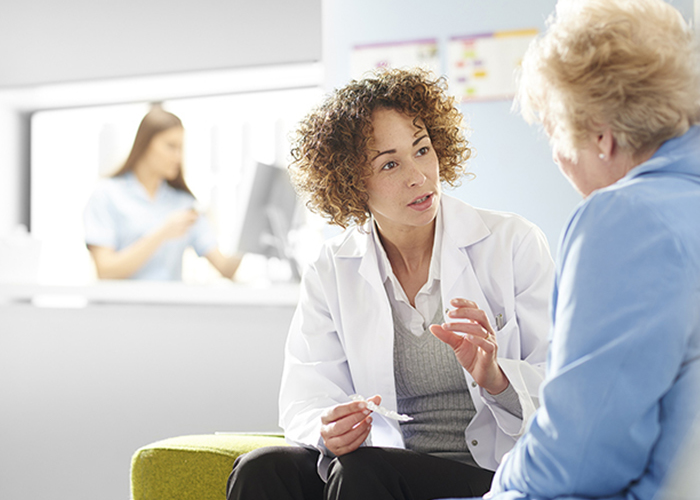 The National Association of Women Pharmacists – a 114-year-old organisation that announced plans to dissolve earlier this year – is to continue as part of the Pharmacists' Defence Association from the beginning of next year, it has emerged.
The NAWP's stated ethos is to raise the profile of women in the profession and help them reach their potential. It said in May that social changes such as an increasing tendency for people to make membership decisions based on commercial criteria had hit its numbers, forcing it to wind down its activities.
When Pharmacy Magazine spoke to NAWP committee member Dr Christine Heading following the May announcement, she said that plans to merge with a new 'diversity entity' being developed by the Royal Pharmaceutical Society had "not progressed as hoped" but said there was still a possibility that "something will materialise".
But under the newly announced arrangements, NAWP's name and activities are to formally transfer to the PDA on December 31, allowing it to continue operating. Pharmacists wishing to join the new network will be able to do so from January 1 via the PDA website, with discounted rates available to PDA members.
Semi-autonomous network
The PDA said it was "already developing plans to launch diversity networks" at the time of the NAWP's dissolution announcement, and that it was "delighted" to incorporate the association as a "semi-autonomous network open to PDA members and non-PDA members alike".
NAWP president Anita White said the two organisations had collaborated in the past and welcomed the opportunity "to continue our work as part of the PDA".
PDA director Paul Day said: "Pharmacy is a mainly female profession and we have over 17,000 women pharmacists within our membership. We hope that many of them will choose to join NAWP network and enhance that influence."
RPS president Sandra Gidley said she was "pleased" the organisation had "been able to find a way to continue its important work".
Ms Gidley said that while women make up roughly 60 per cent of pharmacists "we still face many inequalities in our professional lives," adding that the RPS "looks forward to working closely with NAWP in the future".
Sponsored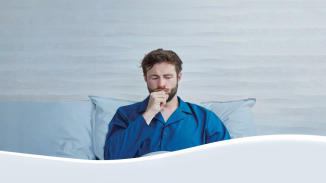 OTC
Discover how aromatic rubs can play a key role in customers' fight against symptoms of colds and congestion
Record my learning outcomes