We face "uncontrolled series" of pharmacy closures, warns NPA chief
Health & NHS
We face "uncontrolled series" of pharmacy closures, warns NPA chief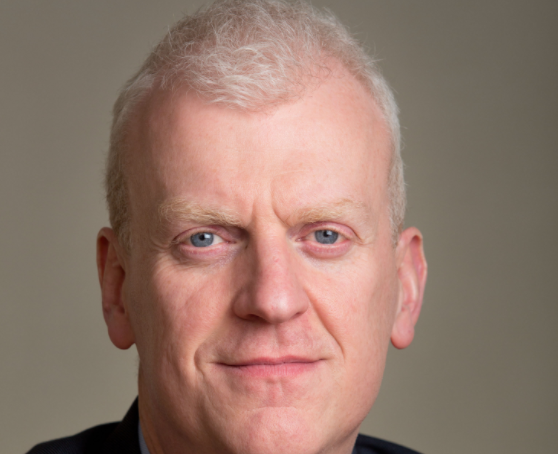 National Pharmacy Association (NPA) chief executive Mark Lyonette has written to Simon Dukes, his counterpart at the Pharmaceutical Services Negotiating Committee (PSNC), warning of an "uncontrolled and unpredictable series" of pharmacy closures if funding continuously fails to cover their increasing costs and workload.
With PSNC currently in talks with NHS England and the Department of Health and Social Care over the community pharmacy contractual framework, concerns are intensifying over the mounting impact of government funding cuts and cash-flow problems on many independent community pharmacies.
Mr Lyonette, who reiterated his desire for community pharmacy to be handed a multi-year settlement which he believes would give contractors more security, said "radical change" was needed to prevent pharmacies closing.
He called on PSNC to ensure its negotiations produce a "a clear direction on clinical service development," a move from the traditional short-term settlement to a multi-year one and payments that are focused on quality outcomes.
Mr Lyonette also said he wanted to see a published vision of how the contractual framework and funding model "will develop over the next few years to support an integrated medicines supply and clinical services offering" and a more responsive concessionary drug pricing system.
"The funding cuts imposed in 2016 have had a devastating effect on the sector. All pharmacy businesses have been affected. Many independent community pharmacies are facing extreme financial hardship and are struggling to survive in business due to the reduction in community pharmacy funding, rising costs, increasing prescription volumes and a heavy workload," he wrote.
"Many independent contractors are experiencing major cash-flow problems and find that their NHS funding does not even cover their wholesaler bill, while some contractors have been forced to use their own savings to keep their service to patients operating.
"Funding is not keeping pace with the increasing costs and workload, and the situation is exacerbated by turbulent and escalating medicines prices.
"As the situation continues to worsen, we are very concerned that we are on the brink of facing an uncontrolled and unpredictable series of closures, which may do nothing to address the clusters that have been a concern to NHS England yet will make change even more difficult for those left. This situation is unacceptable and untenable. We need to see radical change."
Insisting the "current volume-based model and ongoing financial pressures are a powerful disincentive to pharmacy owners to invest in NHS services," Mr Lyonette warned many independents are finding it difficult to engage with primary care networks or national services such as the digital minor illness referral service.
"We appreciate the requirement from NHS England and the DHSC that negotiations take place in the strictest confidence," Lyonette added.
"However, we need transparency on the direction of travel as early as possible in order for the sector to fully understand the implications of any changes, voice any concerns, and if required start to plan appropriately."