GPhC training requirements to cover all support staff
Profession
GPhC training requirements to cover all support staff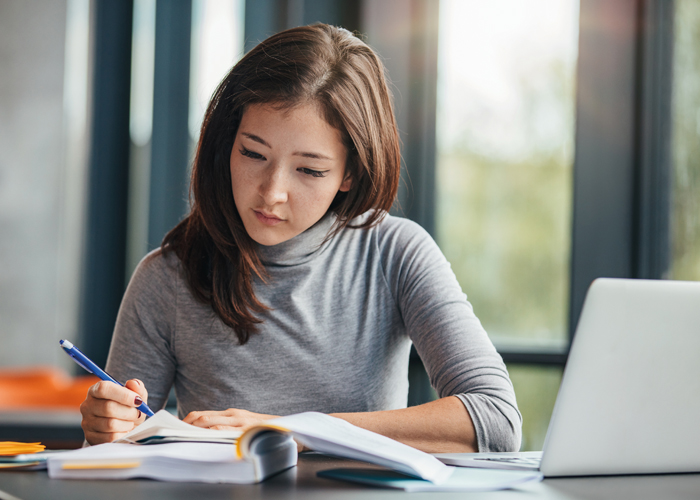 The General Pharmaceutical Council (GPhC) has said it will introduce new education and training requirements and learning outcomes for all pharmacy support staff involved in the supply of medicines.
The regulator's decision comes after it considered feedback from a consultation on draft requirements for the education and training of pharmacy support staff, which ran in July and August 2019.
The requirements have been updated to make sure they reflect developments in pharmacy practice and the workforce since they were first introduced in 2005. This includes core skills that all pharmacy support staff need to achieve, such as communication skills for patient-centred care.
Whereas the previous requirements only covered medicines counter assistants and dispensing assistants, they now cover all support staff who have roles in dispensing and supply of medicines and medical devices, advising on the use of medicines and medical devices and assisting in the provision of pharmacy services.
GPhC chief executive Duncan Rudkin thanked those who took part in the consultation and said the regulator had "made significant changes to our original proposals based on their feedback and look forward to implementing our new approach".
The final version of the requirements will be published in early 2020 and full coverage will appear in Training Matters.
Sponsored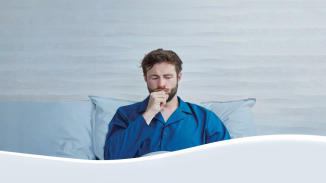 OTC
Discover how aromatic rubs can play a key role in customers' fight against symptoms of colds and congestion
Record my learning outcomes