Sixteen whistleblowers contacted GPhC in 2018-19
Profession
Sixteen whistleblowers contacted GPhC in 2018-19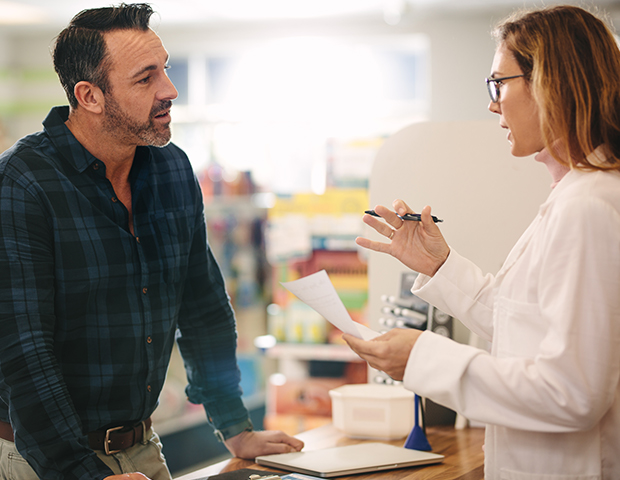 The General Pharmaceutical Council received 16 'whistleblowing disclosures between 1 April 2018 and 31 March 2019, an annual report from the Health and Care Professions Council reveals.
The nine healthcare regulators that make up the Council have published the report on the way whistleblowing disclosures have been dealt with since 2017, when all such bodies were legally required to report on whistleblowing disclosures made to them by workers.
The GPhC's section of the report shows that, of the 16 whistleblowing disclosures it received, three were investigated and concluded with no further action and one case was signposted to another organisation.
The remaining five cases were investigated and concluded with guidance from Fitness to Practise, Inspection or Education colleagues. In addition, one disclosure received during the previous reporting period, was concluded with guidance.
No details of the individual cases are given in the report.
Sponsored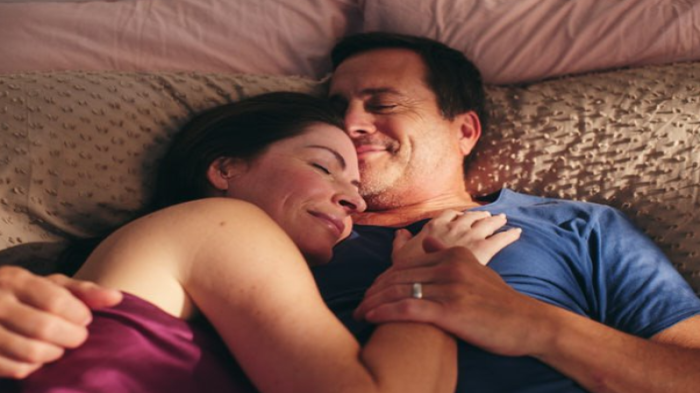 OTC
This training video will support your conversations around treatment goals for EP products so you can help meet your customers' needs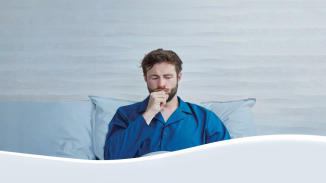 OTC
Discover how aromatic rubs can play a key role in customers' fight against symptoms of colds and congestion
Record my learning outcomes